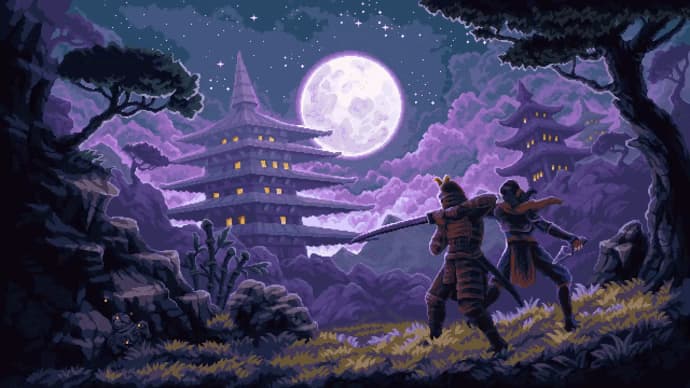 Originally published at: 2D Dual Character Metroidvania 'Chronicles of 2 Heroes' Now Available on Xbox Consoles - XboxEra

Developer Infinity Experience and publisher Catness Game Studios have launched their 2D Metroidvania platformer 'Chronicles of 2 Heroes' for Xbox consoles today. Featuring a distinct 16-bit inspired pixel art style and two playable characters Kensei the samurai and Ayame the kunoichi, players will commandeer both heroes and swap between their play styles on the fly to take on the dark forces of Amaterasu and her disciple Empress Imiko.
Chronicles of 2 Heroes launches after a successful Kickstarter back in July 2022. You can check out more details on that by clicking over here.
Have a gander at the launch trailer, screenshot gallery, and game description below. You can grab the game on the Xbox Store for Xbox One and Series consoles by clicking right over here. Chronicles of 2 Heroes retails at $24.99.
---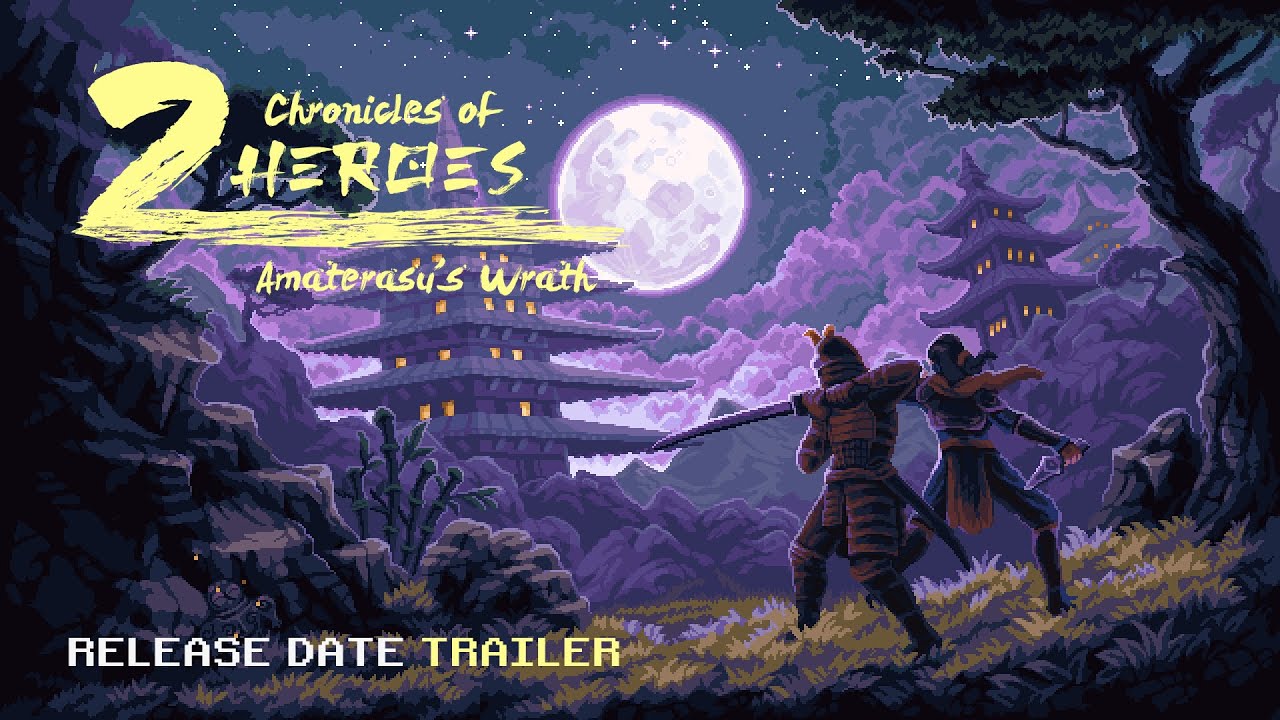 'Chronicles of 2 Heroes' Description

Chronicles of 2 Heroes is an intense 16-bit action platformer with Metroidvania elements, a feudal Japan setting, and a singular mechanic: you can switch in real-time between the two main characters! Both the Samurai and the Kunoichi have unique, surprising combat styles. The Samurai wields a katana and is a perfect war machine, but he lacks the abilities to jump and to attack from distance. On the other hand, the Kunoichi is as fast as fragile and uses ninjutsus and range attacks. You will have to change between playstyles to defeat Amaterasu and her numerous, fearsome minions.

Story

Between 400 and 600 A.D., Amaterasu's wrath dragged Ancient Japan into a time of wars, famine, and epidemics. Her disciple, Empress Imiko, rule over Japan with an iron fist and imposes terror with her mighty army. All hopes rest on two siblings, Kensei the samurai and Ayame the kunoichi, who will fight their way to bring back peace to the land. Thanks to their abilities and the people that they will meet on their journey, they will get into the imperial capital of Osaka to steal the three sacred treasures, the empress' source of power.

Features

Versatile real-time character switch system allowing players to connect different skills and combos.
Fight against ronin, yokai, and countless enemies heavily inspired by Japanese mythology.
A skill system with 20 unlockable abilities.
Collectables and hidden areas urge players to try multiple runs to achieve 100% completion.
Staggering pixel-art and and exciting 16-bit action developed with Unreal Engine 4.
Estimated gameplay length between 8-12 hours.