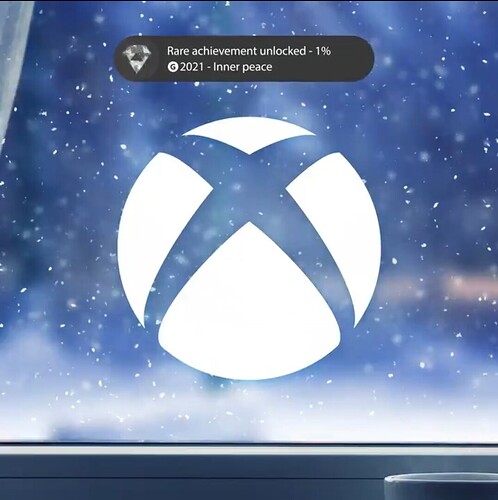 This year is full of potential for great games. I expect a new game announcement for the Sonic franchise maybe Mania 2 but I really hope for an ambitious 3D Sonic game since its been over 3 years since Sonic Forces.
Then we will get Halo Infinite of course, I wonder if they have cooked up anything else for the 20th anniversary, maybe the long awaited TV-Show?
And last but not least we got the big Xbox anniversary. I totally expect a 20th anniversary Xbox Series X special edition console and hope for dynamic themes to accompany that. Maybe with customs sounds too.
Anyway there is a lot to look forward to this year, big Xbox games like Mass Effect are coming back and we have great anniversaries of big names, so what do you expect/hope to see in 2021? What are you looking forward to personally? (can be anything, even if its not Xbox, Halo or Sonic)