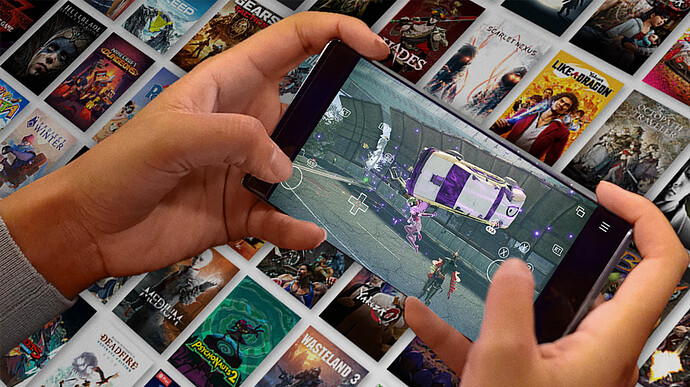 We have seen a tangible increase in usage and user sentiment across different genres for games that have implemented touch controls.
20% of our Xbox Cloud Gaming users use touch as their exclusive method of playing games. As such, it's important to us that the touch-enabled games we launch are relevant and, most importantly, play well with touch controls. We've seen, on average, a 2x increase in usage for titles available via Xbox Cloud Gaming, across genres, that implement touch controls, and the sentiment of users who play with touch controls is on average equivalent if not higher than on the Xbox Cloud Gaming platform all-up.
Additionally, we've seen even more engagement with touch controls for many games on an individual basis. Below are some of the 100+ titles where more than 30% of players exclusively use touch controls.
Dragon's Quest XI
Football Manager 2022 Xbox Edition
Hades
Minecraft Dungeons
New Super Lucky's Tale
Scarlet Nexus
Yakuza: Like a Dragon
I wonder what prevents Forza Horizon 5 (and FH4 before) from having these controls…