Hmmm…hopefully it's good and is better their gamescom showing.
No exclusive news and content as that statement was just altered.
They changed their tag line to where it no longer includes "exclusive news and content". I'm predicting that they announce that they've reached a three game deal with Kojima. The longer the negotiations go on with Kojima, the more he stays with Sony as opposed to "jumping ship".
Yeah just read it elsewhere. Instead of altering. The whole thing just remove the word exclusive.
I'm still hoping for persona 5 announcement for gamepass. It's not exclusive do would fit right in this sort of event.
My predictions are Kojima game and Sakura Wars Ishin reveal(remake of Sakura Wars with a similar combat system to Valkyria Chronicles) and Persona 4: Golden and Persona 5: Royal announcement
My expectations were initially fair, but the modification of the description is not a good look, it almost seems they did it to set expectations low after the news of "exclusive reveals" got some traction on the web.
Greenberg will let us know to temper our expectations anyway.
We'll see what he has to say, I only hope they won't do a rehash of E3 trailers like they did last year.
Thinking we see the Kojima project announcement w/details coming at TGA's + Persona coming to Game Pass.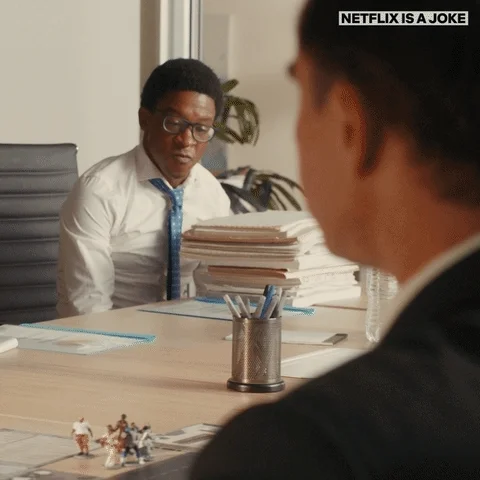 Nah I think Kojima is saved for the TGAS
Well that's a bit weird they edited their description.
One of these times, Greenberg is going to tell us to temper expectations freak out and prepare for the megatons.
Haha, can't wait. That'll be when they buy Nintendo or something.

The purpose of the Kojima deal is to help recruit Japanese talent, not to appease Geoff Keighley. I bet they announce the project/partnership at TGS and use TGA's to give first glimpse of what it is.
It's been kind of a bad year for Xbox showcasing Japanese games… At E3 2021 they only had that Eiyuden Chronicles game which we already knew about from Kickstarter. Since 2017ish I felt Xbox always did a great job at getting really good JP reveals and trailers to showcase at main events but are floundering pretty bad this year on that aspect. Hopefully they have something for this, but I'm not even expecting any new reveals of any kind tbh
I'm of the opinion (and expectation) that we'll just see more Minecraft and maybe Tales of Arise. No Persona, no Kojima (hell no lmao).
I mean, they did showcase Scarlet Nexus in detail in the Extended showcase and had a marketing deal for it even. Other than that, the fact that both Eiyuden games even coming to Xbox is great, let alone gamepass day 1. Suikoden is held in super high regard amongst the JRPG crowd and this is gonna be from (some of) the same devs, so it's a good step for Xbox to take interest in that and actually bring it to their platform, it would have been sad if Sony locked this down (which is a reasonable thing to expect given Suikoden was co-published by them).
Other than that, the Kojima effort persists, and we might hear about it at the TGAs, where else would it make the biggest impact anyway