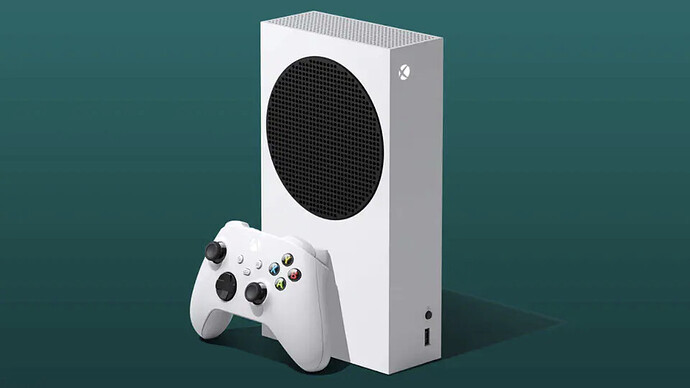 I think MS may have misjudged the appeal of the Series S.
While the Xbox Series X continues to be sold out around the world, there is still a decent supply of Series S for sale, even though the Series S isn't being manufactured to the same number as the Series X is.
Also, in the second hand resale market the Series X is still above or the same price as retail, while the second hand price of the Series S is well below retail.
MS had the idea that the Series S would be the companion console for a Sony Playstation owner who would be tempted to get one due to the price. However I'm not sure that will be the case. Firstly I think hard-core gamers will just shell out for the full Series X console if they want to get into the Xbox ecosystem. Not only that but while its cheaper, the Series S has cut too many corners. The storage size is just too small, and the price of the expansion card is almost the same cost as the Series S anyway. The Series S is also just not getting the same experience as the Series X. Games are released on the Series X with certain features like Ray Tracing which are left off the Series S. Even Microsoft themselves are doing this.
At this point I expect MS is readdressing the number of Series S consoles manufactured and reducing them, while upping the Series X production instead.