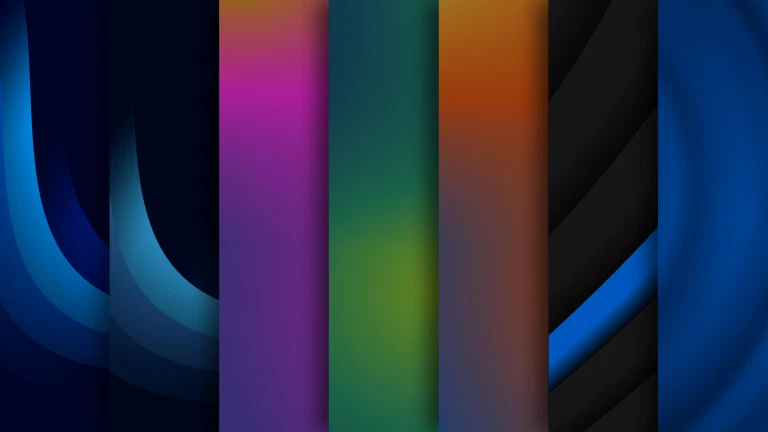 · The November 2020 Xbox Console Update is beginning to roll out for Xbox Series X|S and Xbox One family of devices. Xbox Series X|S owners get more dynamic background options and an Auto HDR indicator in the guide.
· Optimized for X|S" badges make it easy to know which games are ready for Xbox Series X|S.
· Xbox Game Pass members can browse and pre-load games with a new Coming Soon section.
Link: https://news.xbox.com/en-us/2020/11/30/november-2020-xbox-console-update/