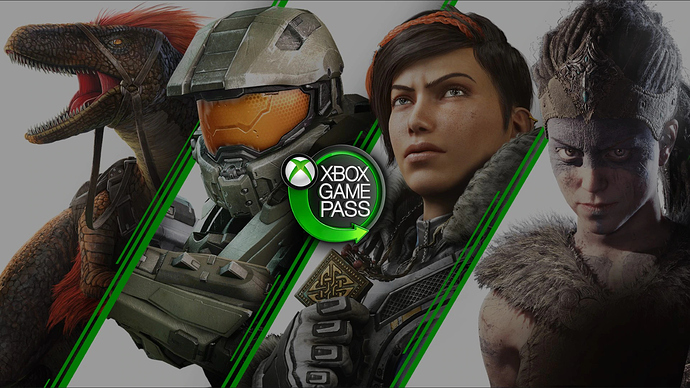 On a recent episode of What's Good Games, Xbox Games Marketing boss Aaron Greenberg casually explained that it wasn't a "big profit play," but it's a powerful marketing tool.

"It's a different mindset," Greenberg says. "You can either say, 'How we do get as much profit out of each customer?' Or, do you pivot that opposite and say, 'How do we add as much value to our fans?' 'How can we actually over-deliver on value?' And if you do that, you build fans for life. And if people feel like you're over-delivering on value, they want to not only continue to use your service, but they want to tell their friends about it. That is actually the most powerful marketing; it's word of mouth marketing."

The strategy seems to be working. Xbox Game Pass is one of the few moves Microsoft has made that gets consistently praised, and it's hard not to recommend it. I'm always doing it, even though I'm hesitant to tell people to get tangled up in Microsoft's ecosystem forever. Thankfully, while Greenberg hopes you'll be a fan for life, cancelling the subscription is easy.