new thread?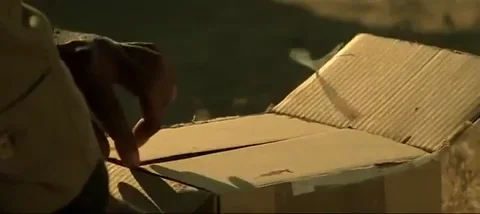 I know what is in the box .

Its dust and crickets, surrounding a broken sign that says… Soon™
Ah, okay. I will be sure to use my powers with utmost discretion.
(also, hopefully you all like the thread title that I picked…)
…. Huh, I'm not even mad. I'm just glad I got through to someone

Not the thread name we want, but the thread name we deserve.



Not even sure what the original was; was busy working, aside from the brief bit I was able to snag the Halo Xbox finally
Not sure of the original either.
I was busy trying to but no joy via GameStop. Barely had 6 times where it showed as [PreOrder], did the Not a Robot Captcha, just to be told "Is no longer available". So congrats to you.
I wish Microsoft acquired a Direct to Gamer Sales Queue system. I wouldn't mind putting my name in and having to wait months, as long as it kept me updated on overall position and where they're at.
They should try to acquire actual gamers instead of scalpers as customers.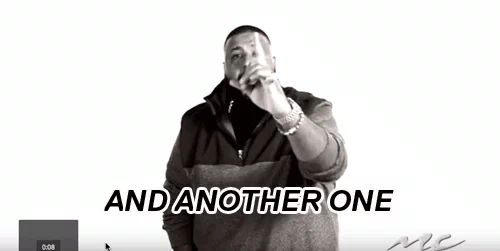 Nice! I couldn't justify buying a third Series X lmao.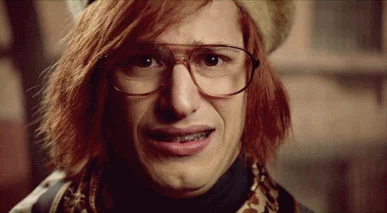 My justification for this one is its for the nephew for Christmas.
Real shame Xbox is only acquiring scalpers. Le Sigh.
New thread, updated predictions.
I think MS is only going to buy those they are working with second party or working on true exclusives for a while.
So potential buys are:
*Crystal Dynamics (could be expanded to SE West to include Eidos Montreal)
*Asobo
*Avalanche
*IO Interactive
*Image and Form (could be expanded to include the Thunderful group)
Can't think of any others tied into second party or true exclusives right now.
It was |OT3| 100% Organic Growth Part Two |OT4| or something like that…it was pretty disappointing, that's what I'll say. I think it's much better now, and certainly on-brand with a certain moderator's messaging!
Now if it was a list of Devs I wanted them to buy, Sega and Netherealm would be high on the list.

Just don't think it's going to happen.
Ah, that's just standard for the system generation if I recall. I was super busy this morning and I'm sure the other team members were too, so I apologize but I approve of the new title

Hey, don't take the blame. You're not the only mod
You all failed, collectively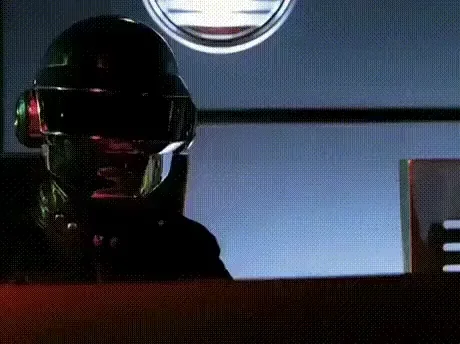 congrats on snagging the halo edition Xbox. now Xbox just needs to help you christen it with a Sega Acquisition the same day.