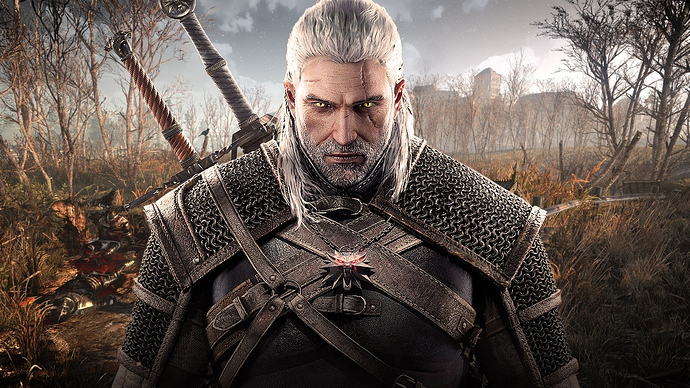 Sorry if this isn't the right spot for this post, but I finally dove into The Witcher 3 in earnest over the weekend (I know, I know…) and I'm totally hooked. It's an experience that hearkens back to wandering the Citadel for the first time in 2007 (something that remains a high point in my personal gaming history).
But I've noticed that achievements seem really buggy. As a completionist, it's a bit irksome. Nothing seems to be tracking (recipes learned, books read, etc.) and achievements I have "completed" aren't popping.
In the big scheme of things, it's pretty small potatoes. I get it. But is there some fix to this? Some way to force the achievements to pop retroactively? Or am I just SOL with this title?