The title says it all. Ignoring the quality of the game at launch which gameplay trailer got you hyped the most?
For me it is easy. It has to be the launch trailer for Breath of the Wild. I was hyped beyond anything I ever been, solely because of this trailer.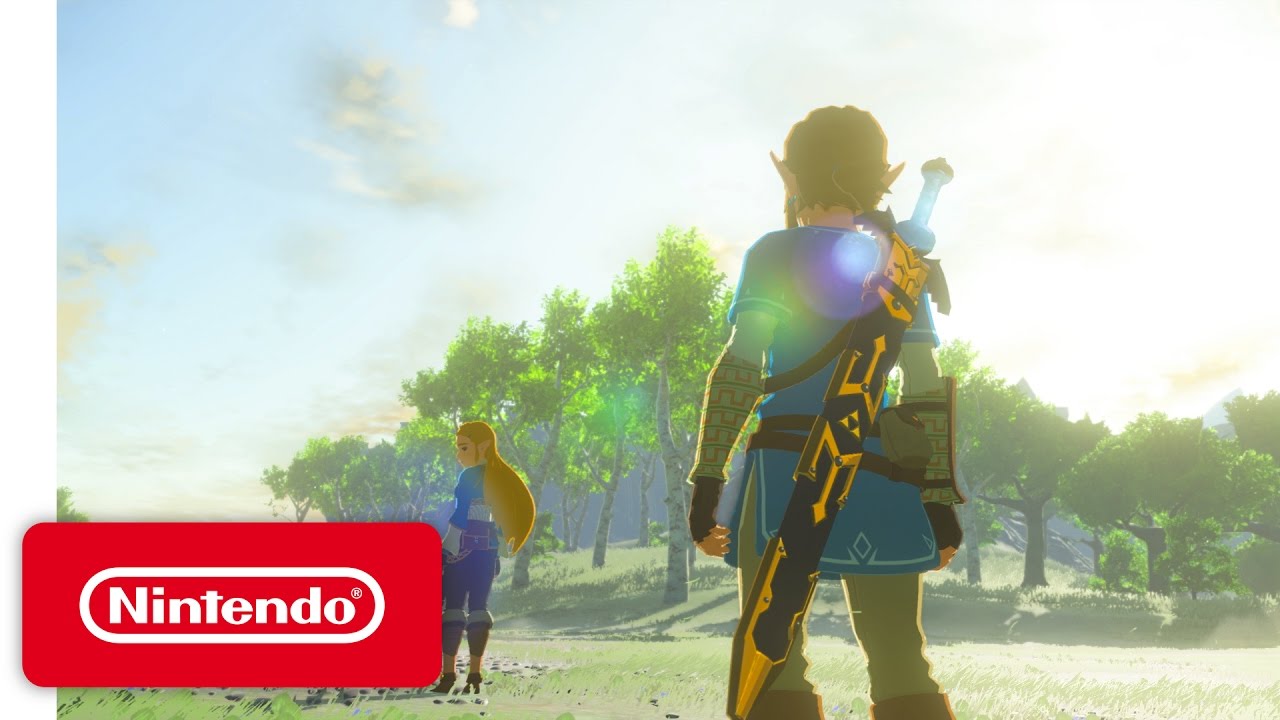 The music, the cut, everything was perfect.
I was sold on the switch imidatly. In the end I liked the game a lot yet have some gripes with it… Hopefully they fix it in BOTW2

Anyways, what about you?