This photo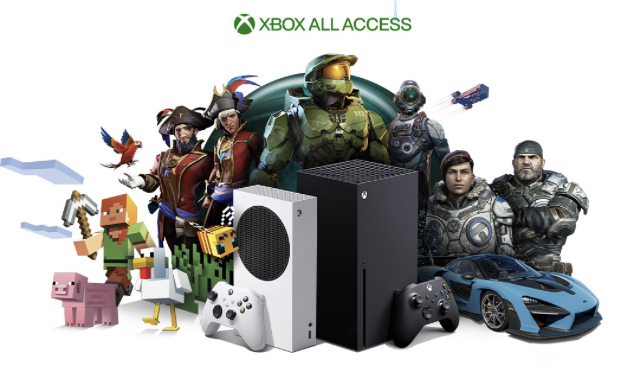 Just for fun what Zenimax characters/IP do you think Xbox will add once the Zenimax acquisition is finalized?
I think Doom slayer, a Fallout Power armor and dovakiin are sure going to be added, along with whatever becomes the face of Starfield whenever it gets a full reveal.
The only one I see being removed is outer worlds. Outer worlds isn't huge like BGS RPGs, and it's DLC won't be one that pushes graphics like the Gears 5 one that is coming. Halo infinite is coming soon and Sea of thieves, Minecraft and Forza Horizon 4 are ongoing GAAS that aren't losing relevancy in the next year I think.