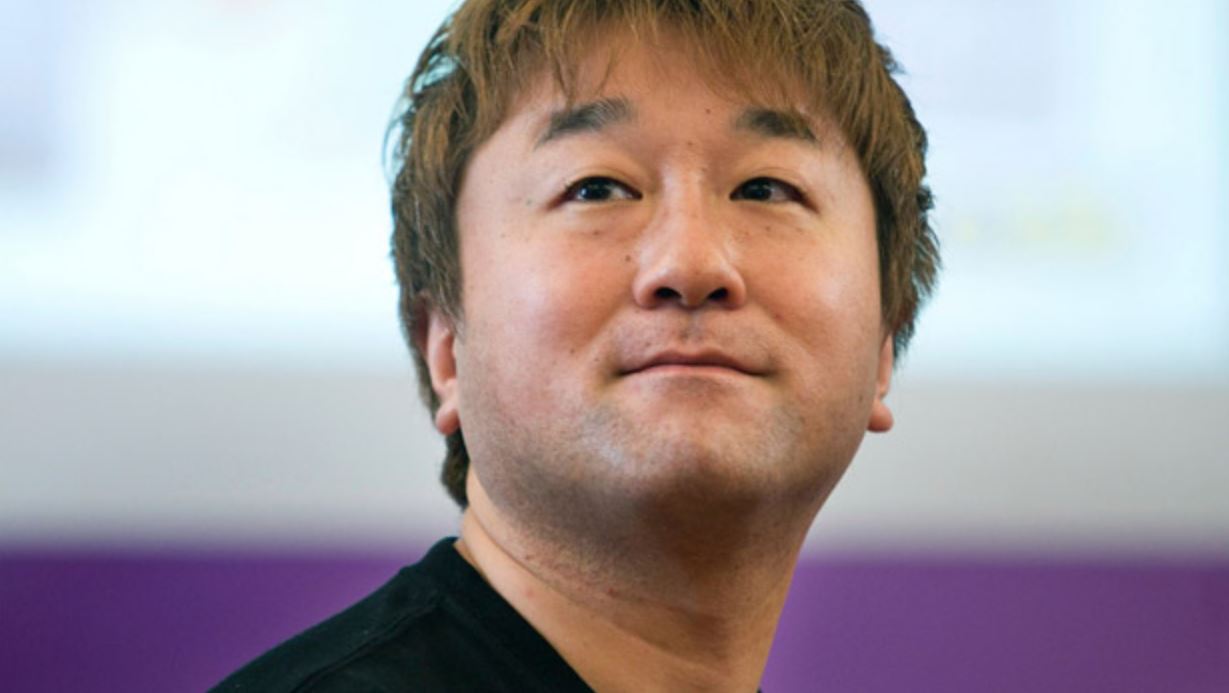 Disclaimer: If this ends up being true it will be a massive coincidence, lol.
So since ONO announced his departure from Capcom I was wondering who from the Japanese scene has a "strong" & "familiar" kind of relationship with Xbox and the Dead Rising Director showed up right there.
So this could be a golden opportunity to get him in the payroll.
Pd, also Shinji Hashimoto has become a familiar face in last years and I had the chance to talk with him 2 years ago, but I don't think SE could let him go by any means.