Jan is within the next 6 months

XBox - Psychonauts 2, Tales of Arise, Flight Simulator

PSX - FFVII Intergrade, R&C (playing now), Kena, maybe HFW

Nintendo - Metroid
Erm no it isn't

Pretty much…everything.
The Ascent (Been watching this one since first revealed)
Flight Sim
Hades
Psychonauts 2
Back 4 Blood
Diablo 2
Forza Horizon 5
Halo Infinite
Halo Infinite is my most anticipated of all without question. I'm expecting this to be my go to multiplayer game.
The crazy thing is that I don't have to spend any extra money with my GPU subscription with the exception of Diablo. The value we're getting as gamers is next level.
Flight Sim Hades Halo Infinite Diablo 2 Forza Horizon 5
so many things to look forward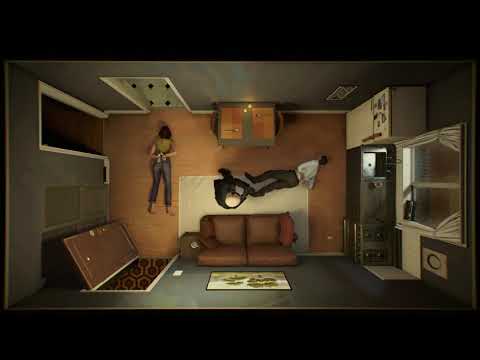 I love groundhog day like games like this.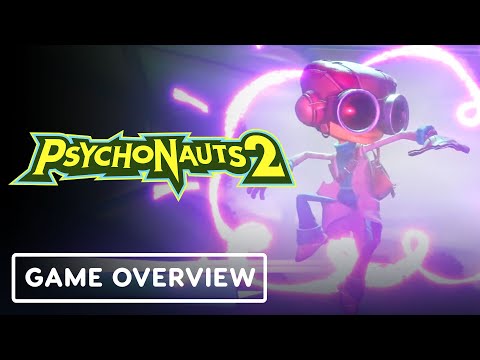 This looks SOOO GOOD, the environments + levels are so creative and vibrant, it looks like its more innovative and fresh then ratchet.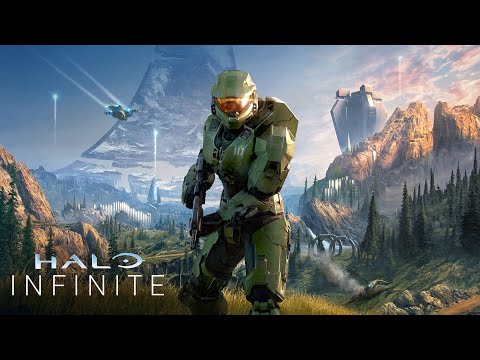 Im hyped for the campaign, I dont expect the best story in the world, but it looks fun without being to heavy.
Judgement Hopefully tunic Forza 5 Sea of thieves 12 minutes Psychonauts 2 Halo infinite mp
Forza Horizon 5 is my most anticipated game of the fall.
Also looking forward to Flight Sim, Rider's Republic, Dying Light 2, Far Cry 6, and Lost Judgement on Xbox.
As well as Advance Wars 1+2, Pokemon Brilliant Diamond, Danganronpa series, and The great ace attorney on Switch.