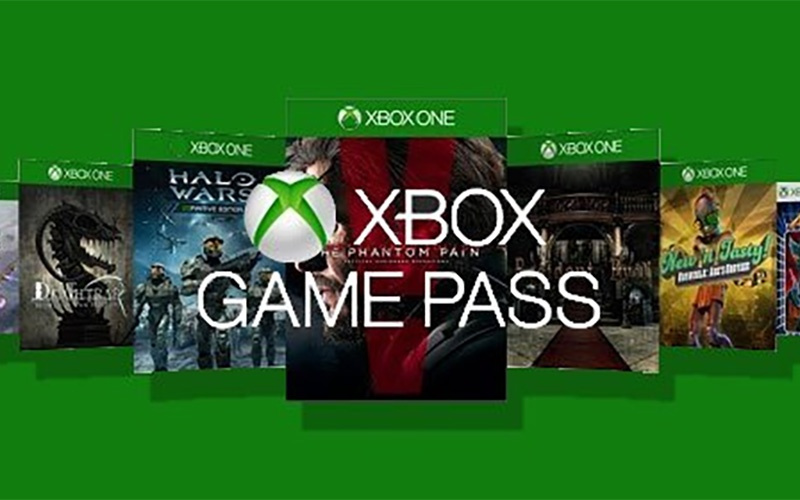 Microsoft is ALMOST there and I think it's time to say it:
If MS is truly serious about Game Pass being as big as they want it to be, the "netflix of gaming", with a future where people can just download an app on their TV, phone, laptop, console or PC and just start playing great games, then they NEED to be more aggressive about content acquisition.
As it stands now, they finally have a great roster of studios that are going to deliver at minimum, above average games, if not "system sellers".
But I still don't think that roster is capable of moving the needle. They need to make power moves, Sega, WB, multiple smaller studios with potential (Asobo, Techland, Bloober, etc).
Today for the first time, it hit me that, Game Pass is a system seller.
I finished up a few games in a series I love, then finally tried a game in a long running franchise I would have never picked up and I LOVE it. Thats the power of Game Pass. Especially the console Game Pass which is objectively the superior service and with next-gen games added, its totally worth it for a Series X, rather than just a plain old Xbox One in the future.
Love to hear what you all think. Is the silence re: content acquisition an indication of stagnation? Or does MS have something big planned for GP aside from the rumor possible publisher/EA merge?