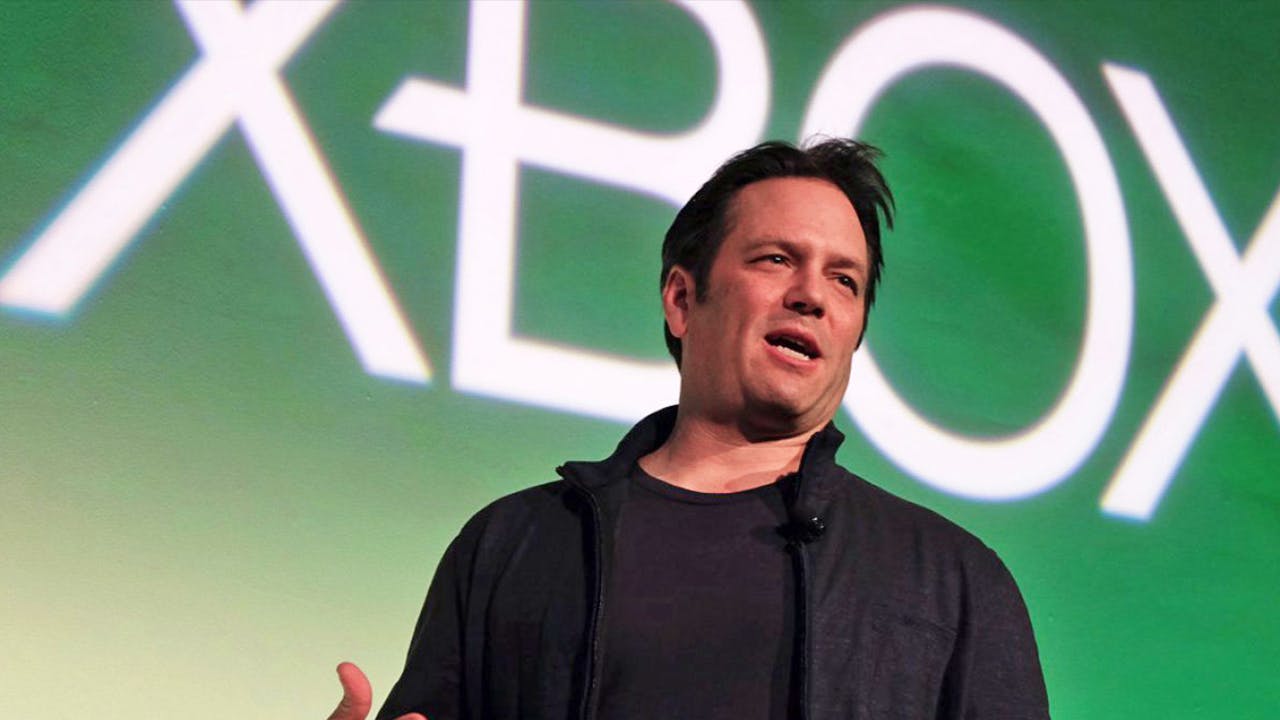 Microsoft has really tried to turn the ship around from last gen. In the main they have done a really good job, but just need to make sure they address the last few points. On the positive side they have come out with the most impressive of the two next gen consoles. They really went all out to put the best console to the market and did it. Tick 1.
They really screwed up with games last gen. Allowing Bungie to walk away, closing down studios and no longer getting exclusives like in the 360 era really, really, and I mean really, screwed them over. They have addressed this to some degree and bought a number of studios to add to their first party. Tick 2.
They really needed to be more pro consumer after the disaster that was the Xbox One launch with it's always on, no second hand games etc. They have really done a good job here, and things like gamepass are really showing the way here. Tick 3.
Communication and accessibility was an issue after Don, and Phil has really taken the lead. Perfect frontman, easy to like, and seems to listen and connect with the common Xbox player. Compared to how Jim Ryan flies, Phil is a man of the people. Tick 4. And MS should support places like this by having Xbox peeps here like Major Nelson etc to act as community managers. Support the people who support you MS.
Pricing. Last gen MS launched an inferior console for $100 dearer. I think from what I can see, MS has no intentions to be under priced this next gen. Probable Tick 5.
Games. In the wonder years of the 360, MS brought the games. Not only first party, but third party exclusives. Games like Lost Planet, BioShock, Alan Wake and Mass Effect. These were games PS guys wanted to play. I mean they had Capcom making exclusives for them. This could well be the area that MS dont get a tick. With rumours of Sony buying exclusives from third parties, timed exclusives for the "PlayStation Advantage", we have heard rumours that MS wont be doing this. Phil's comments that he thinks exclusives are anti consumer havent worked well here. I Would say to Phil, MSs first party exclusives arnt strong enough to carry the XSX. You are going to need to have what we saw on the 360. You are going to have to have the Alan Wakes, the Mass Effects and the Lost Planets. And alot of them. I hope you have been working on this in the background, because if you haven't, it's going to take years to do it now. I dont think MS has enough AAA in-house studios, and they are going to have to buy more of them. Im talking WBs, or Asobo, or 4A etc level studios. We dont want any more Compulsion Games level studios. And before people say MS dont need to sell Xboxs they just want you in their ecosystem with gamepass, do you think MS makes money if someone buys COD on the Xbox? Do you think they make any money if COD is sold on the PS or PC? Steam is where it's at on PC, not Windows Store. So absolutely MS needs to sell Xboxs to get money from third party games sold on that platform. And with XSX being the more powerful kit, people will buy the third party games on the XSX over PS5 if they have both.
So in short, lots of ticks, but one major question mark.