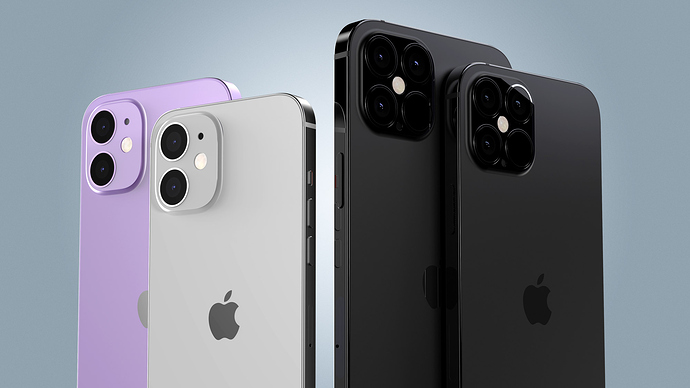 …on Monday, Microsoft announced a new Xbox app that lets you stream games from your own Xbox to your own Android phone over your local network for free.

There's an iOS version coming too — and while my colleague Tom Warren originally suggested the console streaming feature probably wouldn't come to iOS, I'm now willing to bet it will.

Microsoft now tells me the goal is actually to have full parity between the iOS and Android apps, and that Apple is already reviewing the iOS version now.

And unless Microsoft is trying to push something drastically different on iOS than the existing Android app, I expect the console streaming feature to sail through review with flying colors.
TLDR: Apple already permit Remote Desktop Clients to run on iPhone, including PS4's remote play. xCloud running on iOS would also be a RDC.