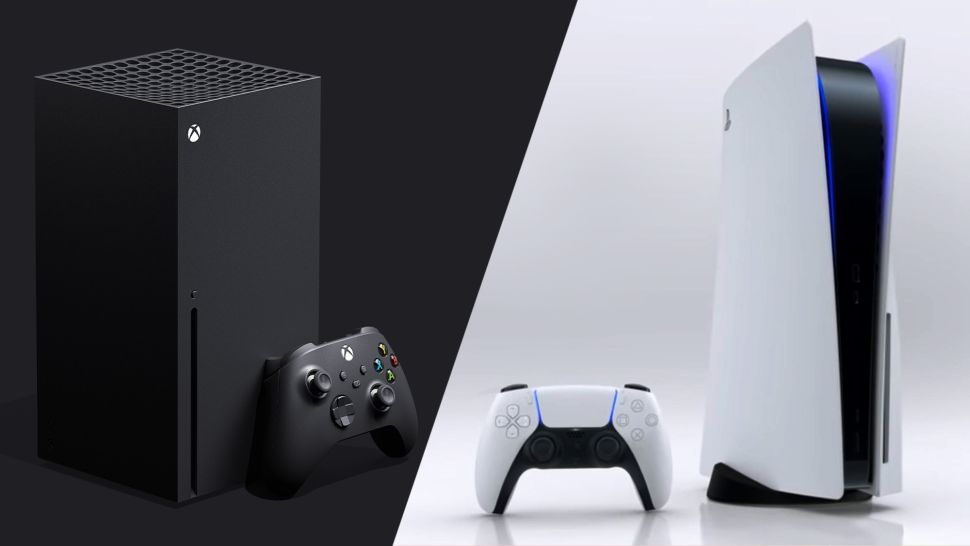 Personally I really hate double standards. People shitting on one platform for somthing and being slack about the same issue for another platform.
Its a viscous cycle because people witness double standards, or trashing or whatever other negetive thing and then they want to do the same thing to these people.
For example I sometimes find myself wanting to trash Playstation not because I hate playstation but because playstation fans have trashed xbox and its bullshit and I guess I want some kind of revenge.
I guess I need to stay away from these types of comments because its taking away my enjoyment from gaming.