I ordered both the Series X and S. Not sure what I'm going to do with my One X - might give it to my nephews, might keep it and give my nephews the Series S I've ordered. Either way, after 3 years, the One X will cease to be my primary console.
From showing me the galaxy in native 4K in Elite Dangerous (something I'd never expected to see on console), to blowing me away in Forza Horizon 3/4 and Forza 7, to throwing me into Gears 5 (The Coalition are the Unreal Engine wizards right now), to introducing me to HDR gaming. The One X was money well spent. It did everything I asked (and then some), and did so whisper quiet.
Its as if the One X allowed Team Xbox to get their mojo back, to build console hardware with a focus on gaming, unlike the original XB1. Going from 1.3TF to 6TF was quite a jump and helped to laid the groundwork for a lot of the good stuff incoming on November 10th.
So, here's to you Xbox One X: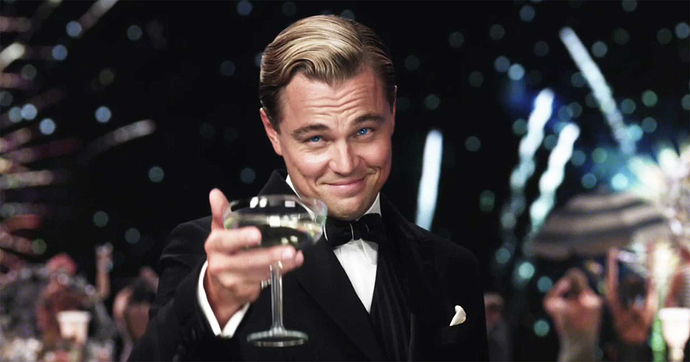 Your time was short, but you shall be remembered.