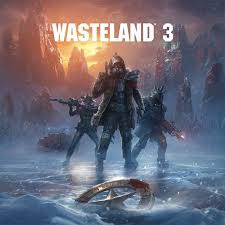 First it was Stellaris, and now Wasteland 3 - two great games which I'm enjoying greatly and weren't even on my radar.
I saw the trailer for Wasteland 3 and thought 'this looks…interesting? Oh, its on Game Pass!'
10 minutes and one download later and I'm playing this gem of a game. The voice acting in Wasteland 3 is superb and really sells the mood the game is setting. Oh, its funny too! There's a compelling storyline to this game with loads of side-missions too.
So, thanks Games Pass for introducing me to these great games.