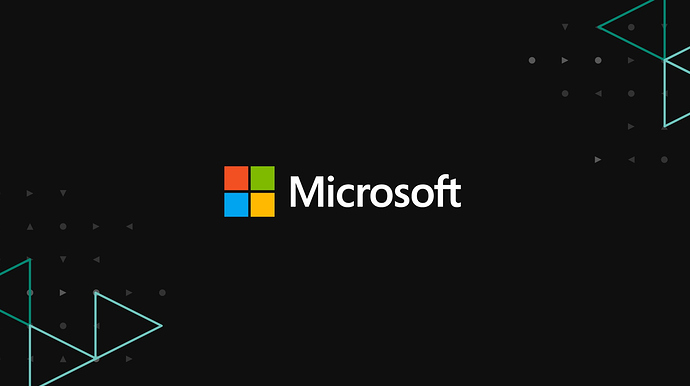 So MS bought Zenimax. 7.5 Billion.
Now a deal of this size isn't done overnight, it would be months and months in the making. Could be a six month deal, and one that might have been slowed by Covid.
So while the Zenimax aquisition was been negotiated, MS was also in talks to buy Warner Bros. So legit, MS could have been intending to buy both Warner and Zenimax at the same time. That is insane. Just imagine if both dropped.
This obviously means that they arnt finished shopping, and while little studios like Asobo or Bloober Team might fall, MS may also bring another massive buy together along the lines of Zenimax.