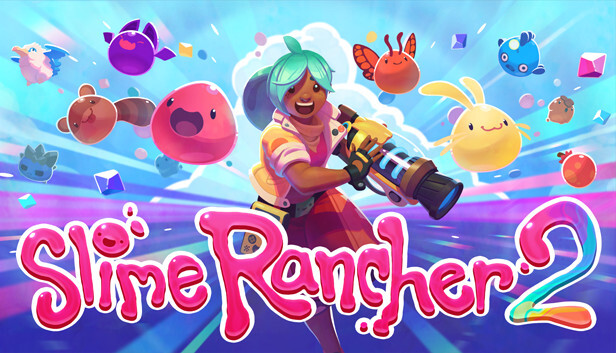 Nice ! The first game was pretty fun, colorful and addicting.
I absolutely loved the first game!! I'll download it again on PC just because of the higher framerate. SR2 day-one for sure <3
i played the first one more than i like to admit. solid gameplay loop, will try the next one for sure.
If I remember correctly, there is some development video where the dev explained how he worked really hard on that 1~ minute gameplay loop so it's as fun as possible. It shows.
The first one was pretty neat, completely unplayable once you had a lot of slimes in your base though. Something like 3 fps.
Yeah, that's the only caveat. On Series X|S, it should run well at least.
Yeah, I really liked the game but I could never finish it.
Yeah, me neither. It gets pretty overwhelming, pretty fast.
I've been waiting for this
Early access though? Does this mean we'll be waiting for version 1 some time in the far future like grounded?
Probably. I'll wait for the real game.