This game has been on my radar for a while, looking forward to trying the demo next week!
this will also be one of the games we get a demo for next week.
Wooo! Was very interested to try this, looks wonderful.
The composer Japanese Breakfast about the OST for this game. She held an AMA on indiehead few days ago.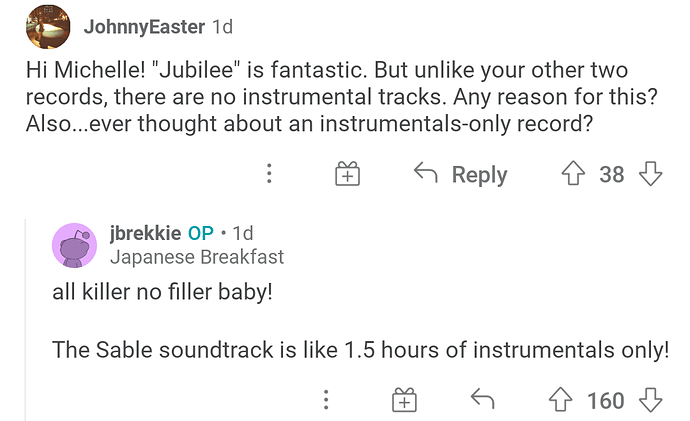 And for everyone who missed her performance at the Summer Game Fest.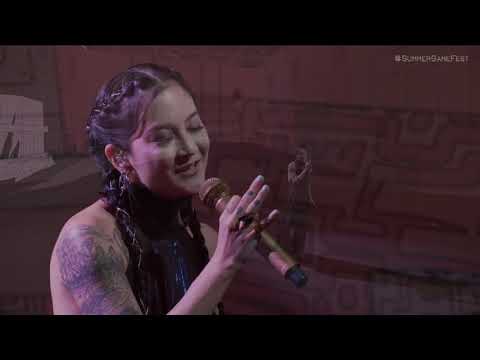 Good, I was waiting for this game since 2018, like Tunic.
Personally I am really looking forward to playing this.