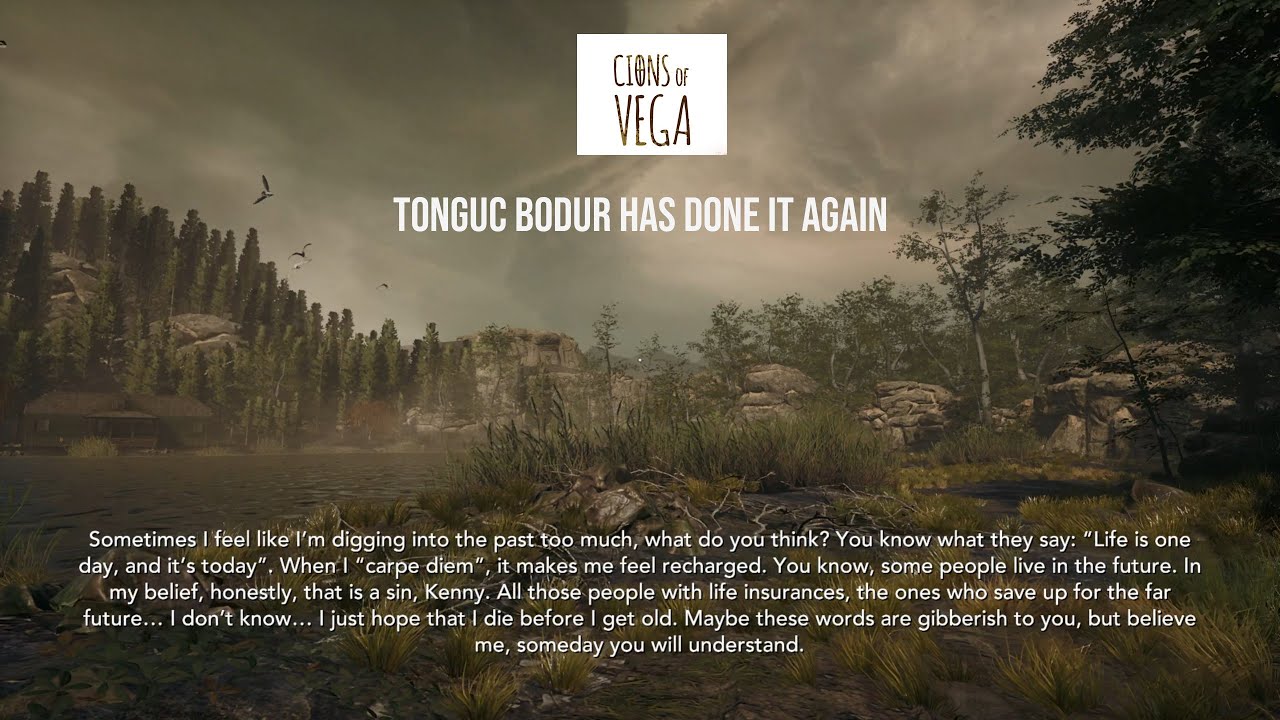 Originally published at: Review | Cions of Vega - XboxEra

Tonguç Bodur is one of today's most prolific videogame developers. We have reviewed a few of his past titles, The Redress of Mira and Finding the Soul Orb. A typical Bodur title features lots of walking and very little gameplay. What they rarely feature, is voice work. The Redress of Mira had a little bit, and I'm happy to say that Cions of Vega has even more. Does this help pull the game out of the "worst thing I've ever played" gutter? Is there actual gameplay to be found? Most importantly, how easy is it to get the 1000 Gamerscore?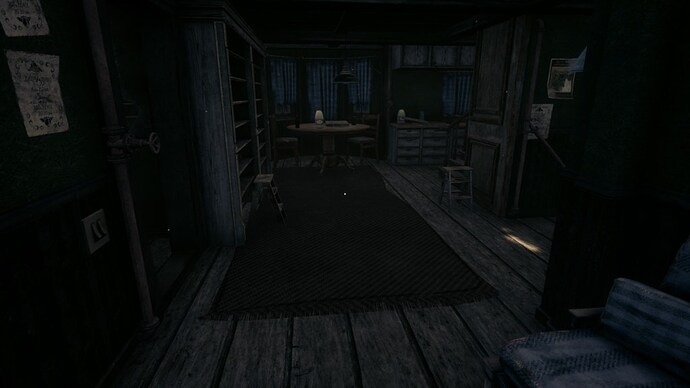 Fever Dream
The game begins in typical Bodur fashion, by making zero sense and looking terrible. You are Kenny, a father seemingly in search of his daughter Leila. I know this because a character named Logan never stops talking for the game's entire thirty-minute-long runtime. Logan helps you navigate through a few sections, each with the same loop. You slowly walk around a small area until you find a key. There will normally be a kid in front of that area that you can talk to. They're beady, lifeless eyes haunting your every movement. The writing in this game is the best of Mr. Bodur's career, though it would still get an F in most middle-school classes.
You go to a house/cave/shed, find a key, and then open a gate. Every time you open a gate you get an achievement. Rinse/repeat and then… the ending in this game come out of nowhere and is Mr. Bodus' Magnum Opus of insanity. You'll be presented with three choices, but no matter what you'll get the final achievement and my head is still spinning. The Cions of Vega are a cult, there's a bunch of crazed-looking kids around, and no parents to be found. Thankfully, unlike most real-life cults there is nothing sexual here. It's just really damned weird, and I didn't see the ending coming.
For a cheap achievement game like this it was refreshing to never be bored, because it was so short. A lot of Mr. Bodur's previous work took an hour or two to finish. There might be less gameplay here than normal, but that is a-ok by me. For seven dollars US you get a head-spinning ending and even the jumping "puzzle" was easy to do.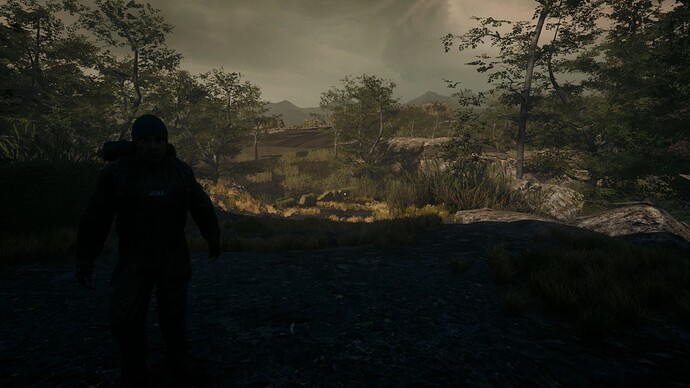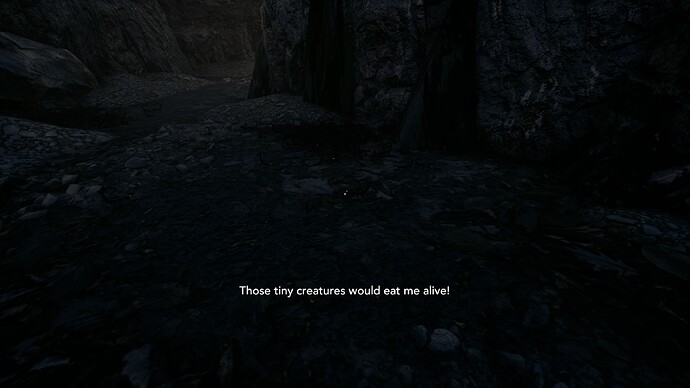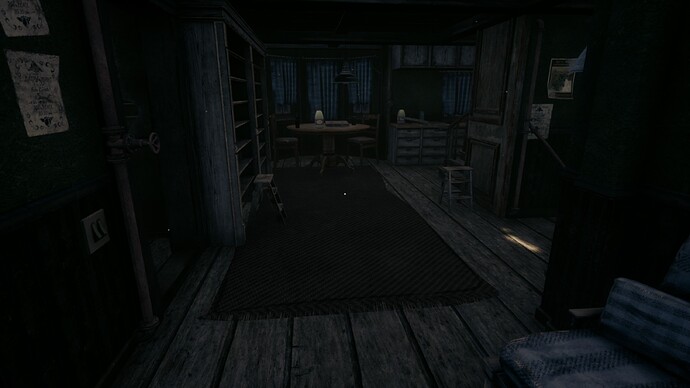 Wrapping Things Up
Thirty minutes gets you 1000 Gamerscore and a stiff neck from a whiplash of an ending. For the price of a fast food burger you get to see meaningless digital numbers go up, and sometimes that's all you want out of a night.