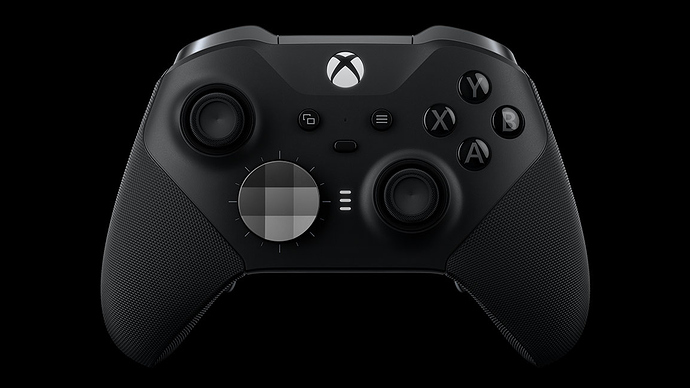 So I'm using my Elite V2 for AC Valhalla now and I noticed that the paddles could actually be really nice for something like sprinting/running in ACV. Running is down by press the left analog stick.
But for some reason I can't get it to work. I go into configure in the settings for the controller and then I try to make the lower left paddle for running by changing the second option to "left analog stick click" but when I press it in the game he doesn't run.
Also, why is the paddle called A button? Hopefully someone can help me here.