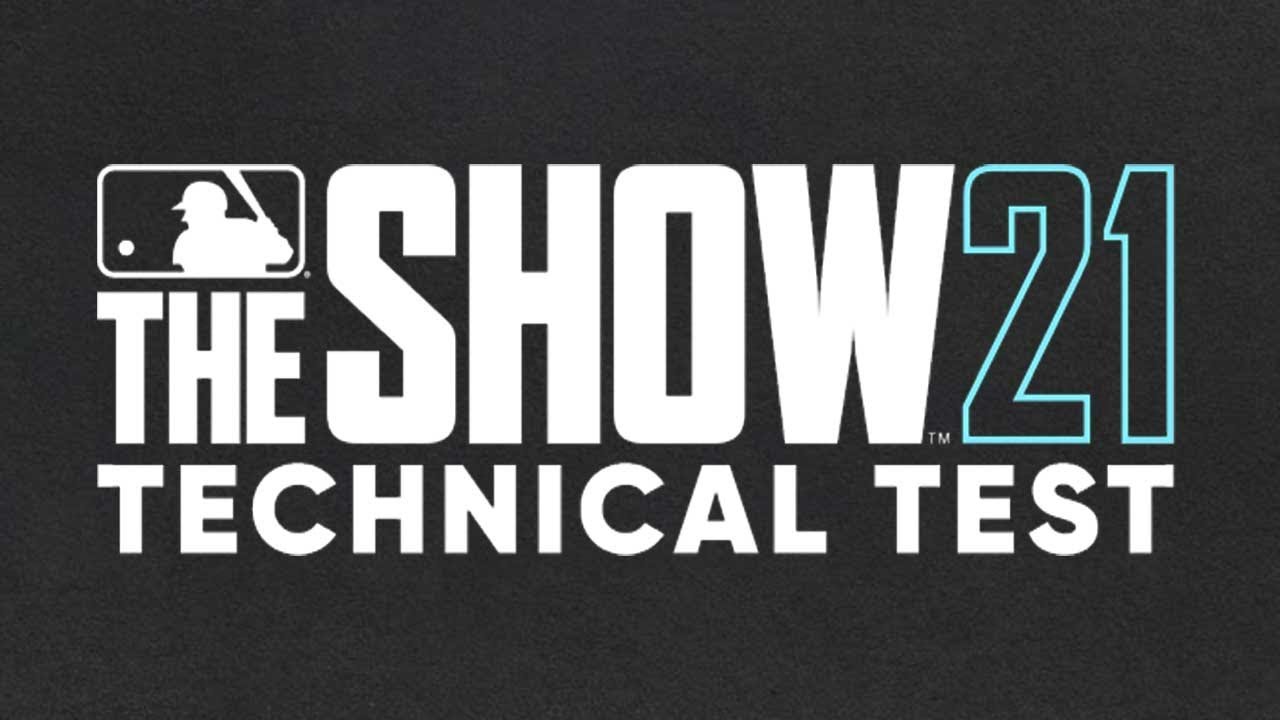 https://account.theshow.com/techtest/scouting_report
Sign up to play a Tech Test for MLB The Show 21 on Xbox One and Xbox Series X|S.
Link your account, enter your email and you'll know if you've been selected to play the Tech Test on MLB The Show 21.
REMINDER:
When will I be able to play in the Tech Test?
You will be able to connect and play the Tech Test on 2/23/21 at 10 AM PT and the servers will close on 3/01/21 at 10 AM PT.
Will I be able to download the Tech Test before the servers open?
Yes. The Tech Test will be available to download before the servers go live.
How will I know I've been selected to participate?
You will receive a notification on your console when it is available to download.
How can I talk about the Tech Test and submit feedback?
A private forum will be available for those who were selected to participate. The private forum will open shortly before the test servers go live on 2/22.
Can I stream, share video, or share pictures of the Tech Test?
No. Doing so may result in your account being suspended from the test, and possibly future tests or release versions of the game. Don't do it!
Which modes will be available to play?
(Diamond Dynasty) vs CPU, (Diamond Dynasty) Events, (Diamond Dynasty) Casual, (Diamond Dynasty) Play with Friends; Battle Royale
Will any of my stats, items, or progress made in the Tech Test transfer over to my account at launch?
No. Everything in the Tech Test will be wiped prior to launch. Nothing will carry over.
Are the player attributes we see in the Tech Test final?
No.