this was a freak accident of a performance from ManU lol.
I have a seasonticket for FC Utrecht since 1997.
So count me in as a football supporter.

I visit sc Heerenveen a few times per year. I guess that counts.
Is there still a joint cooperation between the Netherlands and Belgium going ahead to create a new league?
Hopefully not.
A cup tournament perhaps, but I would say no to a 'BeNe' league. Think latest news is still that most Dutch clubs don't want it.
There's also a big difference in how non-EU players are paid. In NL there's a rule that a non-EU player of 21+ years old needs to get paid the median salary in the league. That is why most smaller Dutch clubs don't have any, the median salary is very high because of the top earners at Ajax, PSV and Feyenoord.
In Belgium there's no such rule.
I think most clubs in The Netherlands aren't in favour of such a league. Maybe a Benelux Cup, but a league isn't going to happen anytime soon.
Pity it was the one team I hate more than United that beat them. CTID
I had to Bing 'CTID' and got 'Centre for Threat-Informed Diseases' and also a thumbnail of a video with Haaland. Fairs.
Lol that sounds like Maine road (our old stadium). Moved from Manchester to Australia nearly 20 years ago now, so have to watch the games in the middle of the night now. Still never miss a game though.
3rd home defeat against a smaller club in a row, the club owner who entered the dressing room afterwards to share his 'emotions' and a lot of negative press because of it.
Being a FC Utrecht fan isn't something you are for fun.

Bayern Munich losing at Bayer Leverkusen
The result leaves Bayern second, one point behind Borussia Dortmund. Dortmund and Bayern face each other after the international break.
Haaland is apparently injured. I hope he takes his time to be his level best again. He should rest and not rush and sit out the Liverpool game next week.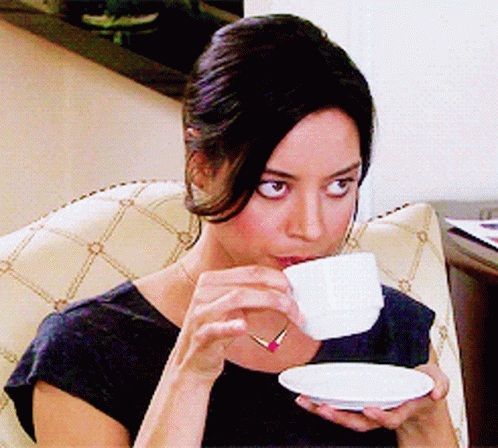 How come I missed this thread?
Love the Footy for me its a lot like with console, it can all be very tribal and you love it when your rival messes up. I was brain washed into footy by my older bother (10 years older) when he took me too my 1st game has a 9 year old kid and had the bug ever since and still support that very same team that I 1st saw at 9 years old.
My Club is Cardiff City, been watching the club for decades and a season ticket holder since 1998. Here's my current view
We'll just have to rely on Alvarez to score the hat trick this time I guess.
Osasuna reaching the Copa del Rey final for only the second time in their history

Barcelona or Real Madrid await them!

Madrid it is then. Man, will this be the year that Benzema finally wins the Balon D' Or? The guy's a monster
You would think that Arsenal did the biggest bottle job this season, but Dortmund bottle to a team which didn't play for anything. Incredible choke.
You just knew at the back of your mind that Dortmund would not get it over the line. They also cannot blame anyone as this Munich side was a shambles at times on and off the field but they still end up as champions.
Playing against Mainz who were basically done with the season and playing at home while having 2 point lead. They even miss a penalty.
And now Bayern fired Kahn and Brazzo, who were the culprit for this bad season. Another 10 years of Bayern domination incoming.