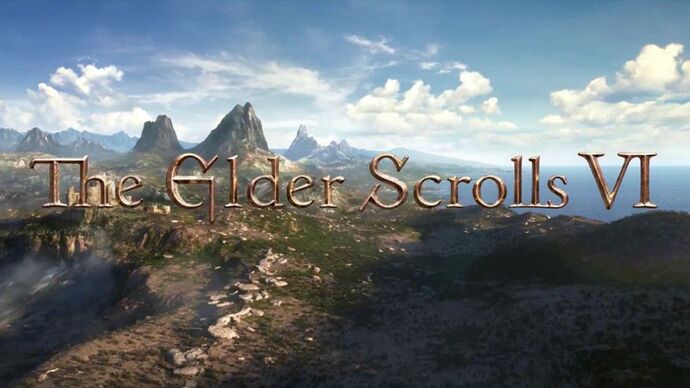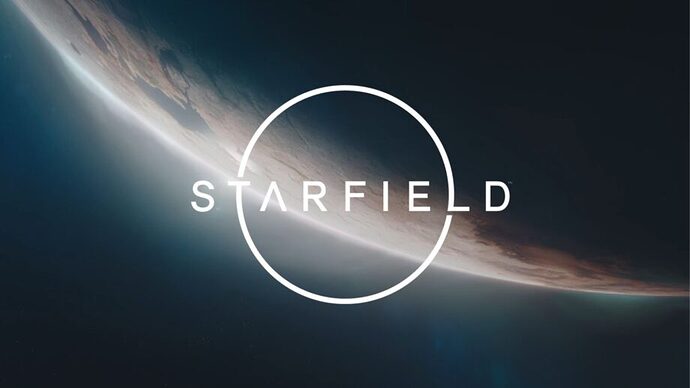 This opinion is likely incredibly obvious but I think it is one worth discussing. I believe that Starfield and The Elder Scrolls VI will be the two most important games that come out of this merger, at least for the foreseeable future.
Starfield, which is rumored to release this year, will likely be the first game post merger and has a chance to be a massive success and begin Xbox's journey from platform devoid of "exclusives" to a powerhouse of exclusive games.
Not much is known about Starfield, but like with all BGS games, it will be massive, drive all attention to itself, and be a must play game. Having that game for the Xbox platform will be something that Kickstarts what is hopefully a great generation of games from Xbox.
The Elder Scrolls VI will be releasing sometime in the next 2-5 years, meaning it will be the first game in the series since Skyrim in 2011. The Elder Scrolls is truly one of the most popular series in any media form, and this game will be an event like so few other games are. This game will get a massive marketing push, will be tied to GamePass, will likely see its own exclusive console designs, and more.
So, this opinion is obvious, but It is hard to overstate how important these two games are for Xbox. Do you agree? Are there any other Bethesda games you see being equally or more important? Comment below!