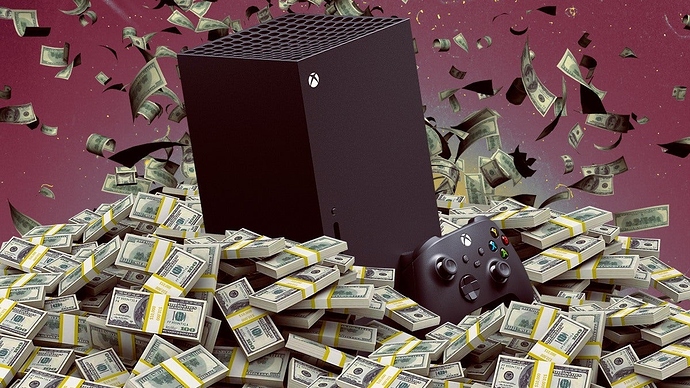 Greetings everyone I hope you are all healthy and safe.
I am growing concerned with the pricing and pre-orders for the Series X/S.
I have started to hear/see things on Twitter etc about us not getting a price till we are mere weeks away from release! (Late October/Early November)
I think it is crazy we could be going yet another month with no Price or Pre-order info!
Thoughts? would really like to hear some opinions on this and if you agree with us getting the price etc so close to release.