Might as well funnel the talk here
Golden Eye probably getting revealed here then.
Goldeneye

Fire Emblem announcement would be great. A normal Fire Emblem, not a musou.
i can't wait for your fuming rant
Meh don't care enough about a 20 year old touch up to complain about it other than Xbox not doing a show themselves.
Playstation: "Here are 2 presentations focused on 2 of our upcoming games."
Nintendo: "Here is a 40 min Nintendo Direct focused on the games coming out in the 1st half of 2022."
Xbox: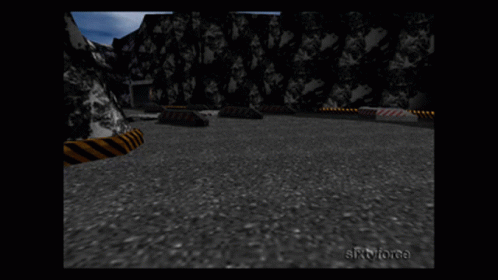 Have a Switch Lite coming in today, looking forward to the direct!
Goldeneye ?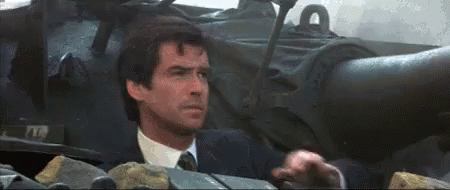 Have fun! system is great and the 1st party games are awesome!
Also bring Goldeneye! my Xbox wallet is ready!

Yep called it i knew one was coming considering Nintendo's history with directs in February
There's no Xbox game releasing in H1 anyway. XD
Also people would attack Xbox for a show mostly focused on 3rd party ports, which is the only thing they can do, like Nintendo Directs. XD
I expect another installment of Silksong't.
I just want the release date of splatoon 3
Still mad they're no longer supporting Animal Crossing.
Want to see the next Mario Kart but I don't think that'll ever uappen at this point.
XENOBLADE 3 HERE WE GOOOooo.
The Direct being the first half of 2022 has me skeptical, but Nintendo often reveals games that are out pretty soon. Could be a summer release like Xenoblade DE. I suppose the Direct also doesn't say it's strictly first half 2022 games only, could drop a teaser at the end as a one last thing.
They usually break that promise
All I want is Goldeneye and an update/release date on Shredder's Revenge…so that I can buy them on Xbox and Steam respectively.