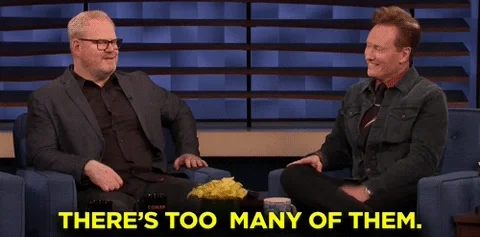 Also Octopath Traveller
YOOOOOOOOOOO OCTOPATH TRAVELER!!!
Outriders, Undertale, Yakuza 6, and Squadrons are all great additions too. What a nice month.
Octopath Traveler coming to Xbox before PlayStation.



I'm sure it'll come soon but still funny.
I wanted to like Octopath but just couldn't get into it on Switch. Shame, I love the art style and such but the game felt like a chore to actually play. I hope you all enjoy it though, and having it on Game Pass is awesome.
Too many games, please MSFT
New additions in March for a Game Pass Ultimate user (on console):
Yakuza 6
Star Wars: Squadrons
Octopath Traveler
Football Manager 2021
Madden NFL 21
NHL 21
NBA 2K21
Undertale
Empire of Sin
Genesis Noir
Narita Boy
Dishonored Definitive Edition
DOOM (1993)
DOOM II
DOOM 3
DOOM 64
The Elder Scrolls III: Morrowind
The Elder Scrolls IV: Oblivion
The Evil Within
Fallout 4
Prey
Wolfenstein: The New Order
Wolfenstein: The Old Blood
How many cartridges this shotgun has left ??? They are unstoppable.

I put like 60 hours and dropped. Got tired of the gameplay loop but I loved the art style.
Holy shit. Talking about out of the goddamn blur.
60 hours is a lot of time to put into a game. I'd personally feel pretty good about getting a solid return on investment even if I didn't come close to finishing it.
This was published by square and Nintendo, think there's more to come
Guess we know which family friendly Japanese entity MS acquired.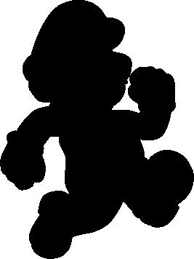 Last time they tried Nintendo executives actually laughed at their faces so…
There's a reason they bought this man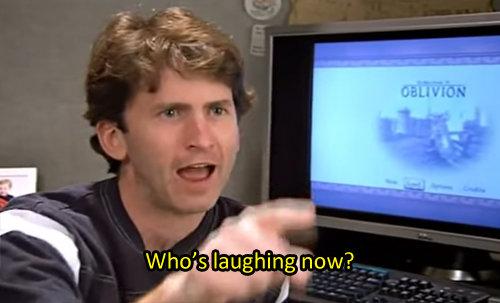 Last time they were just getting started in the business, this time they have a big console and PC user base, tons of content to also bring to Nintendo, a shown prioritization of gaming and the leading cloud gaming infrastructure and gaming subscription service ready to roll out to billions of devices this year.
That being said I would doubt a Nintendo acquisition, a partnership might make sense though.
Haha, jfc… Can you imagine the complete breakdown of the internet if they bought Nintendo?
Oh wow that's an amazing list.
I played the Octopath Traveler demo on Switch in 2018 and I liked it but just couldn't bring myself to pay £50. So happy it's coming to Xbox now, and Game Pass no less!
Looking forward to Yakuza 6 as well.