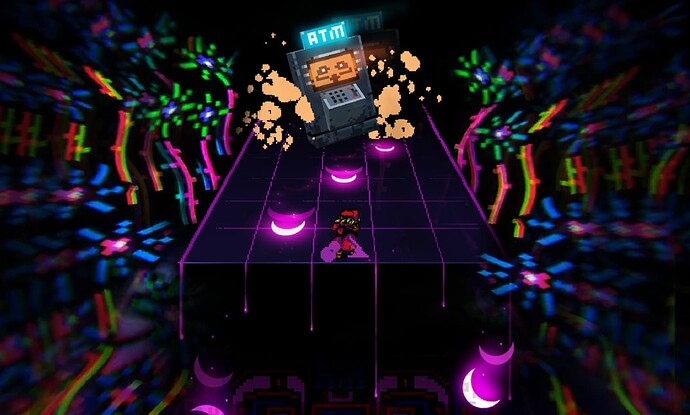 Originally published at: Musical Action RPG 'Everhood: Eternity Edition' Hits Xbox Consoles September 28 - XboxEra

Developer Foreign Gnomes and publisher BlitWorks Games have announced a port of the musical action role-playing game adventure 'Everhood' as 'Everhood: Eternity Edition'. Selling more than 500K units since its launch in 2021 as well as receiving an overwhelmingly positive response, this version of the amusing musical battler features 16 exclusive new music battles by 11 renowned composers, including legends as David Wise (Donkey Kong Country, Battletoads), Manami Matsumae (Mega Man, Final Fight), Disasterpiece (Fez, Hyper Light Drifter) or Keiji Yamagishi (Ninja Gaiden).
Featuring a narrative that pulls players into its surreal and enigmatic world as well as gameplay that will test players' reflexes, Everhood: Eternity Edition is the best version of the hit game yet.
Have a gander at the reveal trailer, gallery, and game details below for more information. You can grab Everhood: Eternity Edition on the Xbox Store right over here.
---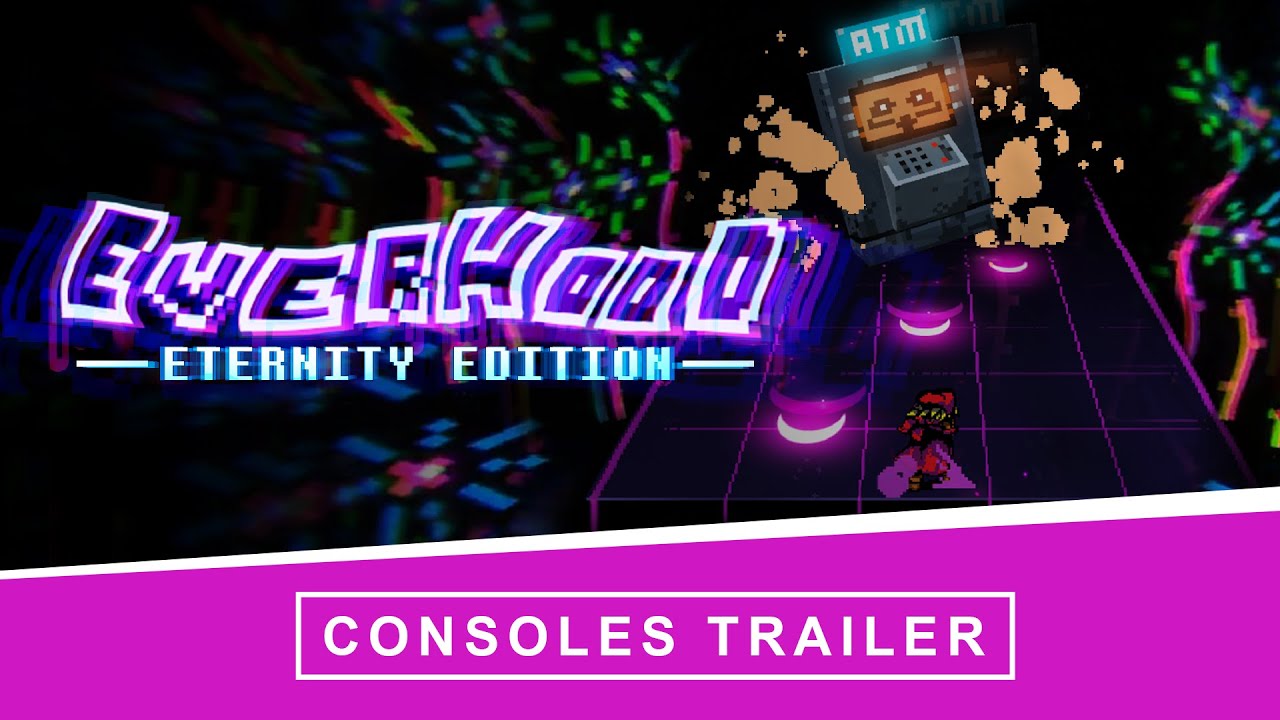 Everhood Eternity Edition

Everhood Eternity Edition presents an unconventional and artistic fusion of rhythm-based gameplay, exploration with role-playing elements and an abstract narrative. Its musical gameplay challenges players' reflexes, engaging them in rhythmic battles, and immerses them in a mesmerizing and otherworldly universe. Its experimental gameplay takes ideas from classic 16 bit era RPG titles, and modern games like Undertale, Guitar Hero and Deltarune. The narrative of the is subjective and leaves a lot of room for individual interpretation, inviting players to delve into its enigmatic world, questioning the nature of reality, and contemplating the deeper meanings and themes embedded within the game's surreal storytelling. We wanted not only to port the content that is already available on other platforms but also enhance it with 16 new battles made by the best level designers from the Everhood community, and featuring music from the following 11 renowned composers. The new tracks will be unlocked as the player progresses through the game's main story, and will represent a real challenge for the most skilled ones.

Everhood Eternity Edition Description