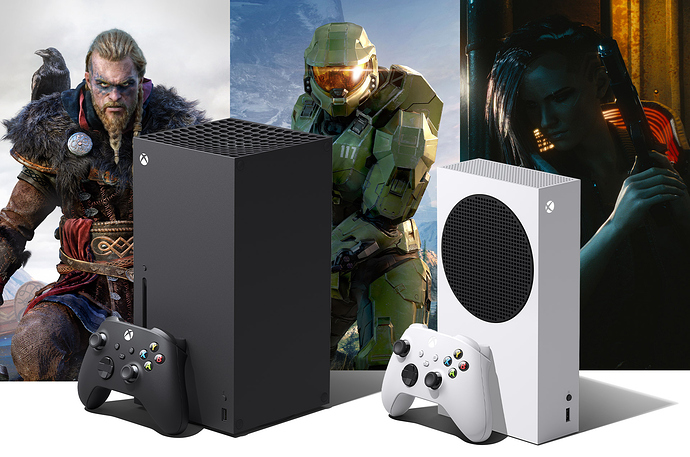 I had looked at the Access programme when it became available in the UK. I already had the X but it seemed very mobile phone in execution. I have money saved for both consoles but with the way the world has gone I was going to hang back on the PS5 and get the X.
But with Access allowing new customers to come on board the old terms of having to pay off the previous contract first is not valid now. I had a conversation with the UK MS rep and he confirmed you can go all in with the finance as a new customer even though currently it says opposite in the Access programme site.
But my question is when the 2 years are up will MS want you to stay in paying a mobile type contract? To entice you maybe a revision to the Series X/S.
This is all hypothetical but the more I think of it this could be the play from MS. I'm not against it if the value is there but just wanted some thoughts from our community.
Cheers