Gears and COD
Starfield has great potential too
While I voted for Overwatch, TES and Dishonored I really want to see more Halo Legends anime. Also anime of all three of my votes.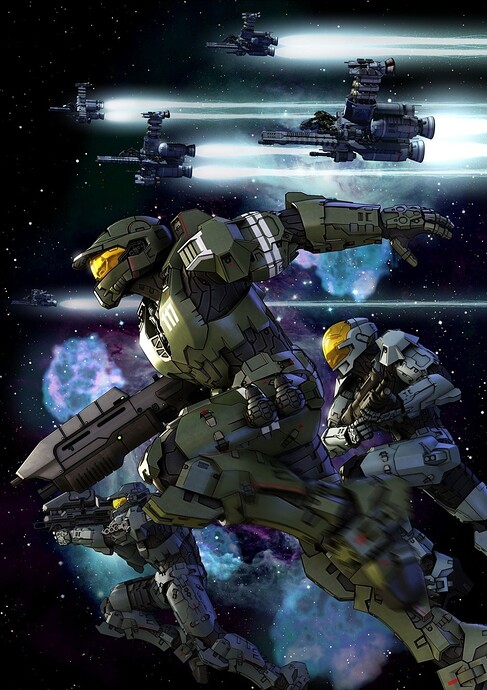 Who knows what "soon" means, but I'd be down for this. Bautista as Marcus would be great. Dude's a pretty decent actor, and he's obviously got the build.
Seems like the Minecraft movie is resurfacing
I could understand if the Rock was starring there though…
Battletoads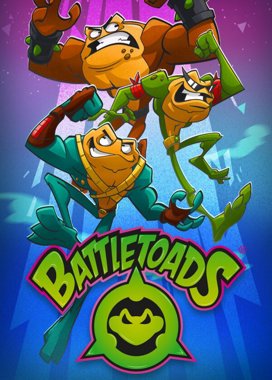 I've been playing this around 10 to 15 minutes a day and I'm liking the animation, voice acting, and humour.
It's not perfect and neither is the gameplay but I'm digging the universe. A cartoon would totally work.
I agree. I would be surprised if there isn't a cartoon for Battletoads one day since it definitely could become one.
Netflix's The Witcher S1 started filming on October 31, 2018, wrapped in May 2019 and debuted on December 20, 2019 (around 14 months from filming to release).
Disney's The Mandalorian S1 started filming first week of October 2018, wrapped on February 27, 2019 and debuted on November 12, 2019 (around 13 months from filming to release).
If true, I guess Fallout could debute late 2023 or in 2024. Maybe 2024 if COVID is still impacting production (HBO's TLOU started filming in July 2021, is scheduled to wrap filming in June and is debuting in 2023).
I'm curious, if there ever was an Elder Scrolls TV Series someday (but I feel that Todd would prefer Starfield first based on an interview last year), would you prefer computer-animated or real filming like GoT ?
I opted for animated because it should allow for more creative freedom while placing more emphasis on dialog and voice acting instead. I really don't want to see another flat-performing series like Amazon's Wheel of Time.
Unrelated but some major news:
God of War (Amazon)
Horizon (Netflix)
Gran Turismo
Horizon during the Faro Plague would be sick.
Oh wow, Gran Turismo too? Is that gonna be like Fast and Furious or Top Gear, The Grand Tour? The latter would fit well imo.
I think a CoD film is inevitable at this point, for the best selling property every year it just makes sense.
I personally still want something like Dishonored, Perfect Dark or Skyrim. I think any of the above would be much more interesting.
I want a Dishonored animated series in the vein of Arcane so badly.
The director of the Gears of War Mad World trailer as well as trailers for Halo 3 and Gears 2 made a small indie movie over the weekend. Not sure you've heard of it? It's called Top Gun: Maverick. And it's one of the finest blockbusters of the past decade at least.
Maybe he can make the Gears movie.
That could be interesting. I don't remember if the Mortal Kombat 2021 movie was a hit ?
Do you think the Gears of War movie is still happening ?