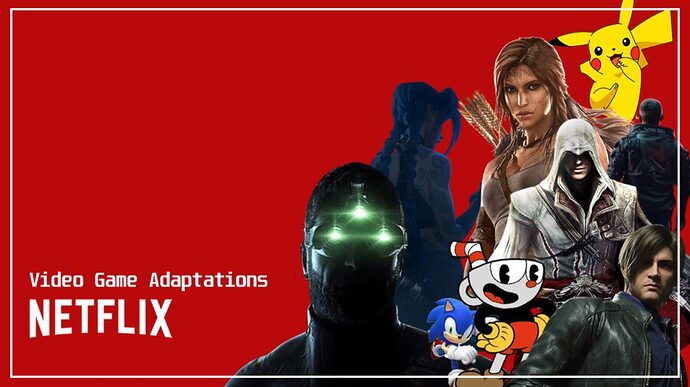 (up to 3 choices possible)
Call of Duty
The Elder Scrolls
Starfield
Crash Bandicoot
Spyro
The Outer Worlds
Perfect Dark
Wolfenstein
Dishonored
State of Decay
Grounded
Sea of Thieves
Viva Pinata
Ori
Banjo-Kazooie
Overwatch
Diablo
Other
NOTHING !
Current projects:
Halo TV series (Paramount+) (Season 2 started filming on August 15)
Fallout TV series (Amazon Prime Video / Kilter Films) (started filming on July 18)
Grounded TV series (Kidscreen / Mipcom)
Minecraft movie (Warner Bros)
Gears of War live-action movie + adult animated series (Netflix)
(Universal Studios movie seems canceled as a result)
Cancelled or dormant projects:
Call of Duty movie [annonced in 2015, put on hold and no longer a priority for Activision since 2020]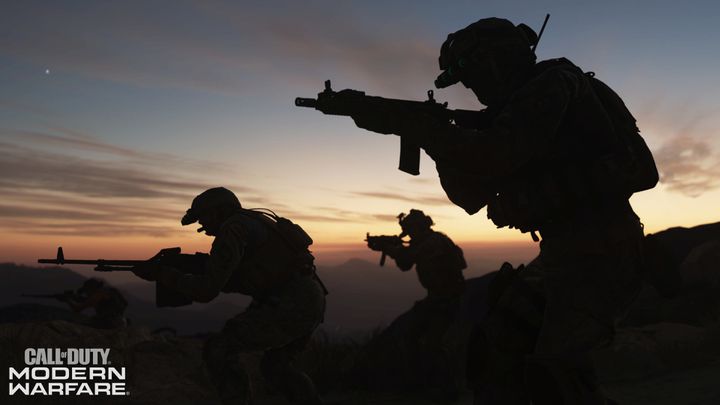 In 2015, Activision announced the creation of a cinematic universe based on the Call of Duty franchise with a first film projected to be released in 2018 or 2019 and directed by Stefano Sollima. In 2018, it was announced a sequel was already planned with the script of which will be written by Joe Robert Cole.
During a recent interview with Italian movie website Badtaste, director and writer Stefano Sollima stated that the Call of Duty movie is currently on hold. While Sollima wrote a script with Scott Silver ( Joker ), the Call of Duty movie is no longer a priority for Activision. Sollima also followed by stating that the project is "in limbo."
/ / /
There was also this but assume it was fake and the alleged footage fan-made as it has never been confirmed or corroborated. Although it looked excellent.