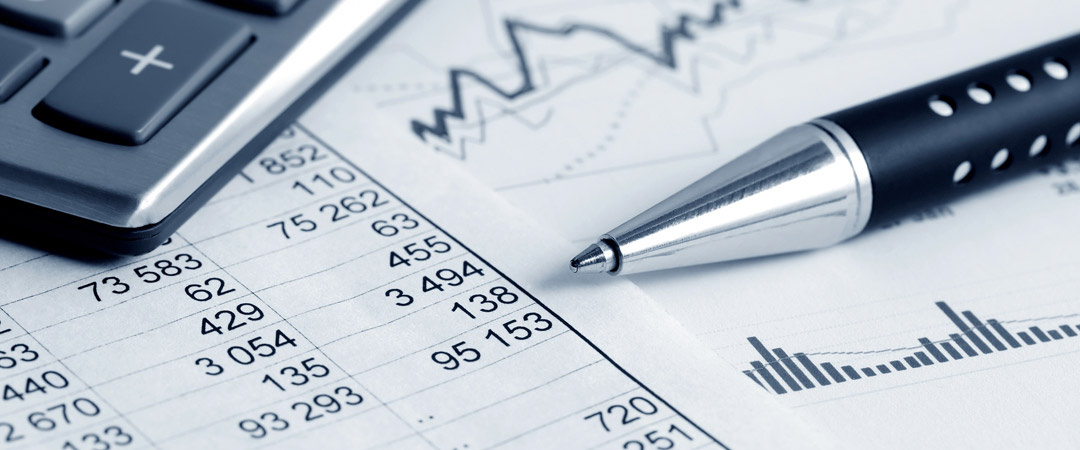 "I like to talk about how engagement equals currency. If customers are playing, they're buying more things from our partners, they're buying more things from us, and their enjoyment goes up.
Our goal was to increase that top-of-funnel as fast as possible, get people into the ecosystem, get people into that next-gen experience, and frankly kind of kick-start this generation as fast as we can. If you can get that install base as big as you can up front, you have customers enjoying the next-gen experiences we have to offer. And from a business side, we start to monetize and build a customer lifetime value much faster than a slow build over time."
-Xbox CFO Tim Stuart
I'm happy to see this financial-focused website caught the same hint I did wrt how MS is marketing the next gen platform. Namely, they are putting All Access front and center as THE way to get an Xbox. The full priced option is merely an alternative and is secondary wrt MS's market positioning. I think that is a huge deal that many onlookers are sleeping on. That could be the most disruptive thing in gaming since the Wii.