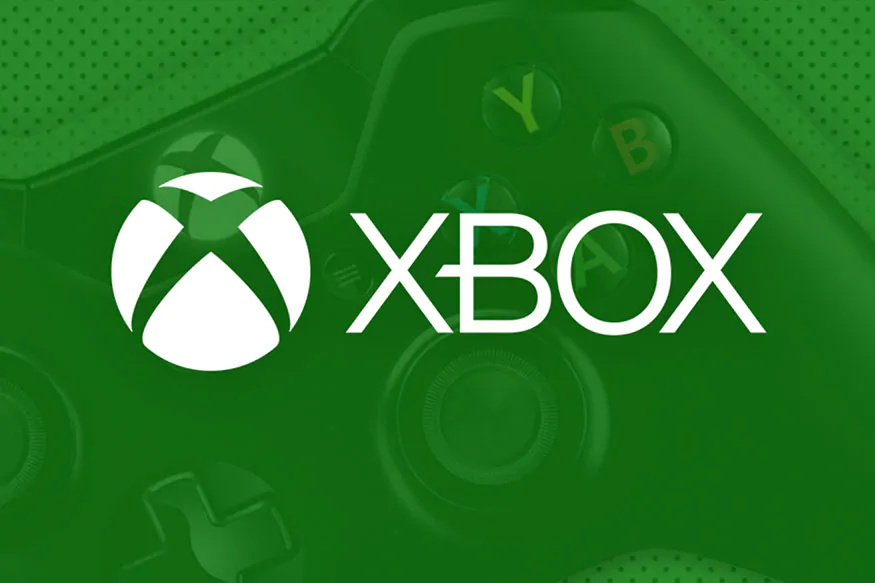 Not sure if someone already posted this, and if so please delete mods, but Klobrille highlighted a rather important point from the annual report from Microsoft.
Sounds like meat's back on the menu lads/ladies! What studios do we think are viable options or at least worthwhile pursuits?
Personally, I'm fond of the following:
Asobo
Frontier
Bloober
IOI
Remedy
11-bit Studios
WB Games - obviously, there are mixed signals on this one but I think the pedigree of the majority of the studios is too good to pass on, even without most of the IP
What do you all think?
As an aside - I'm a total noob on Discours, like @Sikamikanico, I'm a bit of a dinosaur and still getting used to this new fangled forum tech… so if someone could let me know how to upload an image banner… that would be awesome

Edit: Removed 4A Games from the list as they've been purchased by THQ.
Edit 2: Strikethrough for WB Games now that they've rescinded the sale.