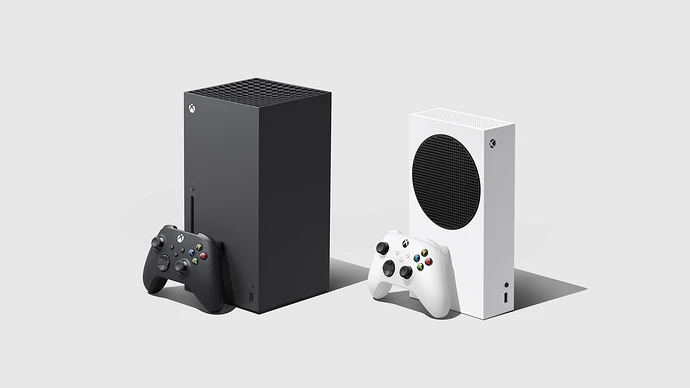 When Microsoft started slipping the made-up phrase "Smart Delivery" into all of its Xbox Series X/S marketing last year, it seemed like just another pair of empty buzzwords. Surely all games would just simply work after you installed them on your expensive new hardware, whether they supported Microsoft's catchphrase or not. Not quite!
Nothing has put the gulf between standard operating procedure for next-gen games and Microsoft's Xbox Series X/S Smart Delivery feature on display quite like Marvel's Avengers
… Smart Delivery has turned out to in fact be a real thing solving a real problem that otherwise plagues the transition to next-gen consoles. I now take for granted that I can turn on my Series S, browse the Microsoft Store, Game Pass, and my existing account library, and just play whatever within seconds, no questions asked. Then I go back to my PS5 and find I'm running out of space already because I have duplicate PS4 versions of several games downloaded.