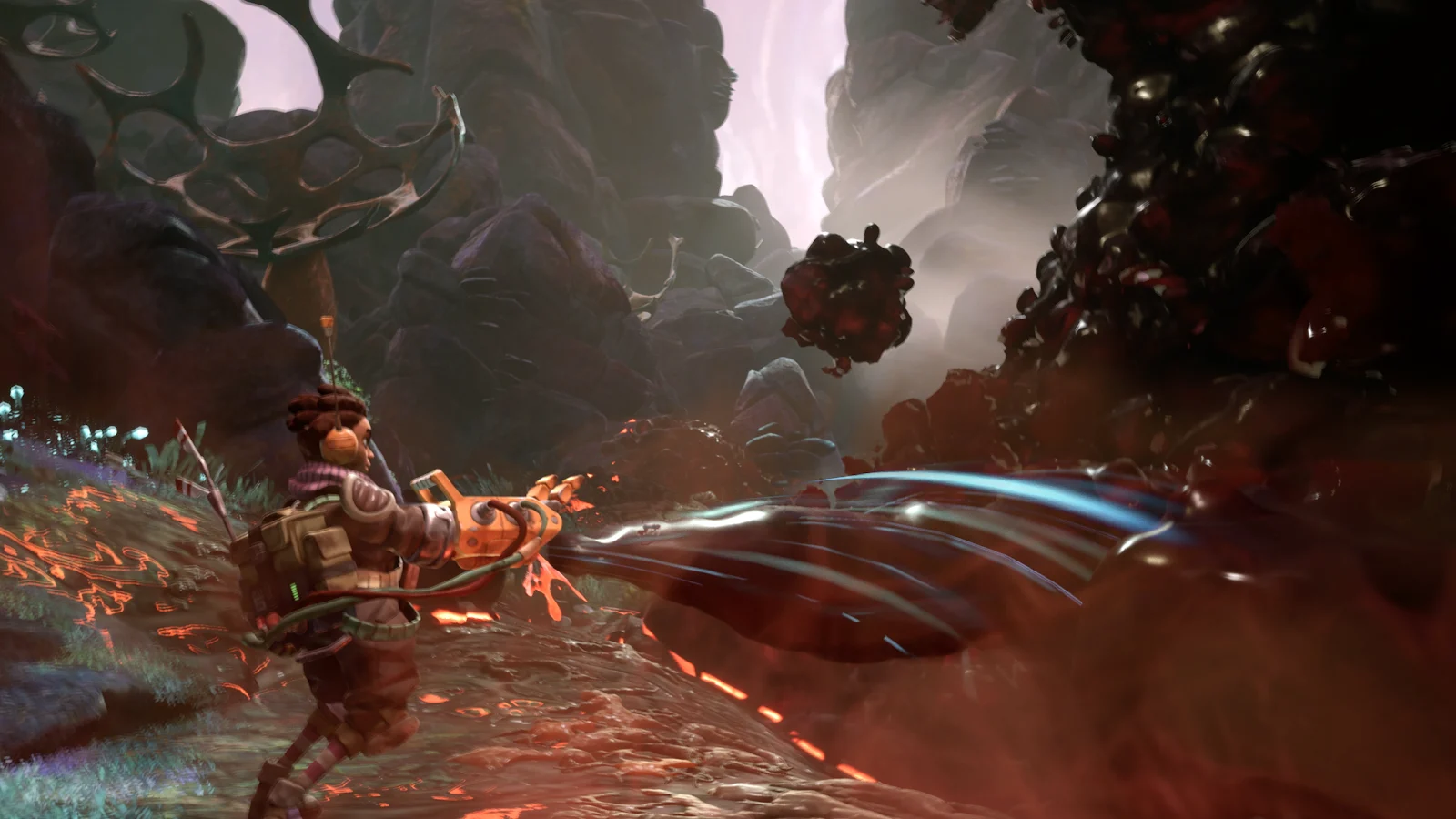 A Nintendo-Friendly Studio Takes Their Next Game To Xbox (But Isn't Exactly Done With Nintendo)
Original plans for the title:
The game had originally been planned for multiple platforms but Thunderful CEO Brjann Sigurgeirsson told Kotaku over email that streamlining development and working on more powerful hardware—at least compared to the Switch—would make things easier for the game's 25-person team.
Microsoft's involvement:
Sigurgeirsson said his team's arrangement with Microsoft is classified.
They also go into more details about why they went the direction they did, the future of the Steamworld franchise, and it's future working with Nintendo. Didn't want to yoink the whole article though.