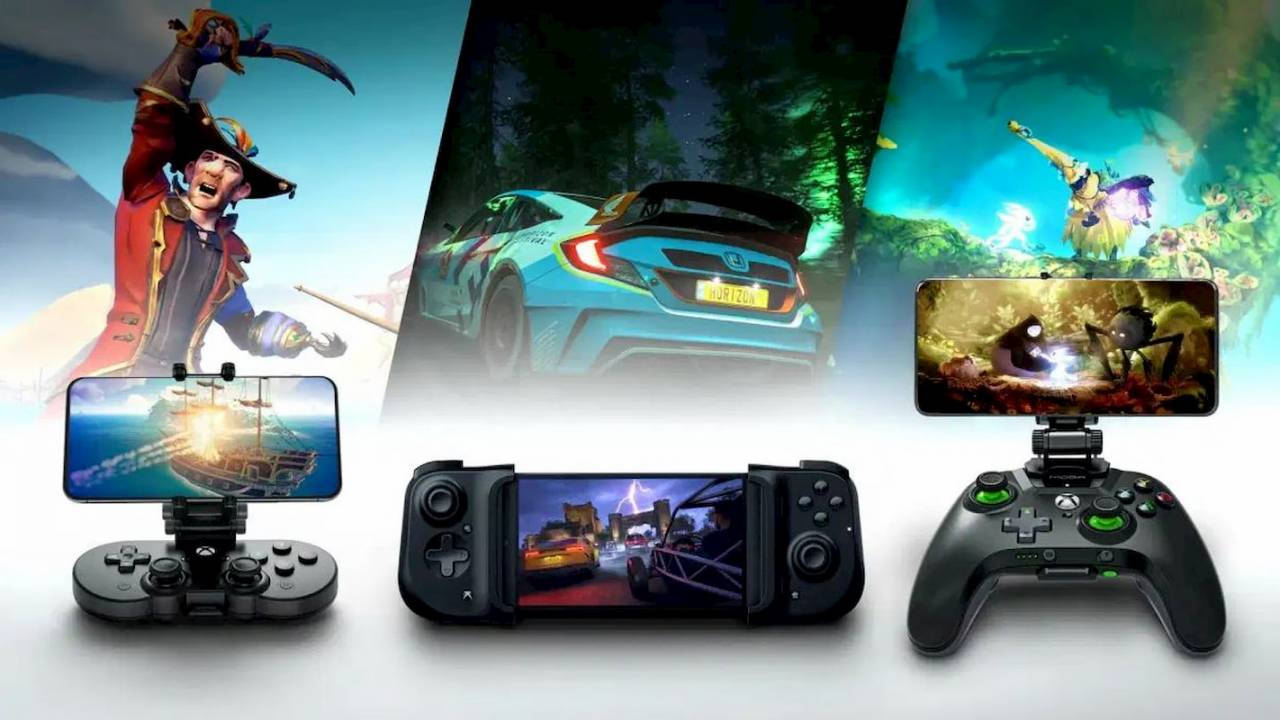 So I have been thinking for a while of moving out of the IOS ecosystem and getting into Android, specifically the Galaxy.
I'm not really tied down by a large investment into Apple (my current "ecosystem") because I only have an IPhone, not a MAC, Apple Watch, etc. The thought of not being able to use xCloud, which seems like it will be an incredible way to play my favorite games on the go, is basically a breaking point for me.
I am holding out hope that Apple manages to change their position within the next few weeks, because if not I may have to leave their ecosystem and join a platform that is friendlier to third parties. Anyone else feel the same?