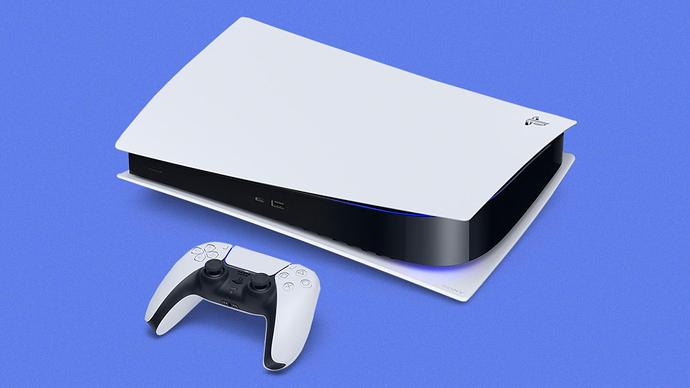 There are rumours from Spanish retailers (that seem legit) that the PS5 DE will be $399 and PS5 $499.
Now - rumours still BUT I can't really see much logic to suggest that won't be Sony's pricing strategy. I think its pretty likely to be honest.
So assuming that is the case, and before the event, what would you do if you are Xbox?
I'm going to assume myself that the S won't and can't go any lower - and frankly the S stands up here. The X for me is where I start to see an issue - I'm an all digital gamer who will buy the X. But then the PS5 (if I was buying one) would be $399. Which is a fair saving - and I imagine there'll be many xbox one owners who are all digital in the same boat. And some may be tempted to switch.
Given its unlikely Xbox can do much with the price - its still only ERP but one assumes $499 is still insane really - what would you do as Xbox to raise the value? More months of gamepass in the box? Free games?
I realise that the value proposition is a longer term thing BUT Phil Spencer said he wanted to compete on price - and whilst they absolutely have - the 399 PS5DE does sort of sit a little awkwardly for a segment of xbox gamers, I suspect…