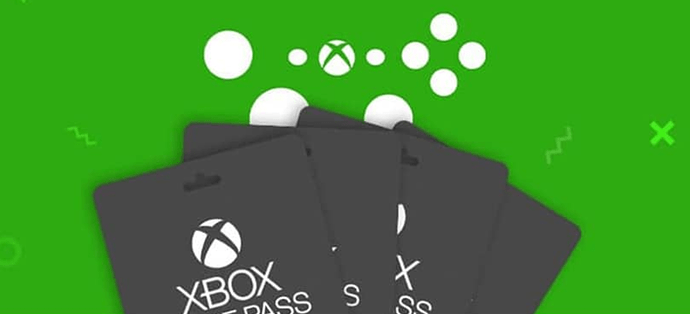 There is alot of talk about Ubisoft coming to Game Pass, which along with EA and Microsofts own games makes the service pretty costly.
I can see a day where it becomes tiered.
A basic service which includes year old MS games and the base of AA and older games on GP being a cheaper, maybe $10 a month. Then you a level where MSs first party is day one, which maybe costs $15 a month, and then one with everything including EA and Ubi which could come ia around $18 per month.
Maybe even the cheaper service can be rolled in free for the first 3 months with every Xbox sold.
What's your thoughts?
Maybe even a family plan for $20 where it can play on two consoles in the same house?