Anyone got the Clean Sweep charm? I think they ended the stream too early
I did, also whomever they have streaming in the official twitch channel (Eli_x ?) has my other drops still progressing.
We're live this Friday once again, season 2 starts up tomorrow and we have episode 7. Hit us up at the link if you have any questions
Lemme know if you want to join me this Thursday for a night of Halo MP with the community live on our Twitch channel!
The update is here. ~15Gb download. Game ~54Gb in total after the update.
Joooo my spartan is in the intro cinematic! This is cool. Love the new Armor Cores a lot of sick stuff in this update. Also they added new tracks to the score. Really cool!
I think they are preparing to announce the rumoured battle royale at their showcase with all these little teasers happening at the end of their trailers
Its from the little cinematic you watch in MP. I thought it was a teaser too but no
They also teased in their dev talk the other day
Nope I don't think it was that, it was a tease for the new AI I'm pretty sure
I just wonder if the whole lone wolves theme plays into like a spartan civil war. For me 343 always needs the multiplayer to make narrative sense so if they are creating this battle royale I imagine it will have to make sense narratively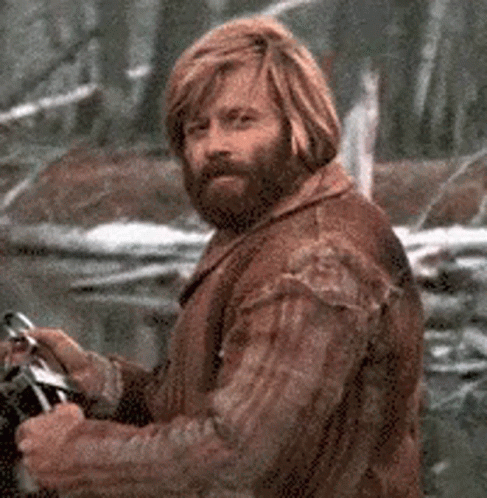 Seems like either there's no getting challenges for Big Team, or just general play anymore, or my luck is just awful right now with all the swaps I just wasted
Only getting shit for free-for-all or last man standing
Finished the download, let's see whats good
I'm not usually hyped by these sorts of trailers but that was well done.
Looks like I'm not the only one who thought that…