The easiest way is just shoot the gun. Thanks for your time.
This, so so much. What a fun and colorful game. Perfect to just turn your brain off for a bit and go have mindless fun. The colors especially pop at night,
I've been playing F1 2019 since it was just added and that one is also a looker (especially under the lights during night races), mainly in terms of car details.
I'd suggest trying Hollow Knight as I think its artstye is gorgeous and it should be amazing on oled.
Gears 5 first absolutely, looks stunning.
After that try RDR2 and Doom Eternal.
Hi I tried some Halo reach yesterday I tried connecting the xbox directly to the soundbar and to the tv both ways im not getting any perceptible audio delay!
These five games feature some of the best HDR in the market. Great picks.
Glad to hear that! What is your sound setting on the TV? Is that "passthrough"?
Hi there, I am connecting my Original Xbox One to home theater via opitical and it works fine. I only want Dolby Digital
Just got the CX today. I tried to connect the home theater directly to TV via optical (prepare for Series X does not have opitical port). Then I go to TV Sound setting -> change sound out to opitical. As soon as I choose optical, there is an X appear on the right of the TV. I tried everything, including TV in-app Youtube, Netflix, there are no sound. My home theater is already set to D-In (the same when connect to Xbox).
Did I do anything wrong?
Tried Forza Horizon 4 last night on my C9 + One X. It really looks amazing in 4k with HDR.
When you start the game, it starts with a short movie of some cars driving through the English countryside. I think I watched that short movie about 30 times, making some screenshots and being amazed over and over again.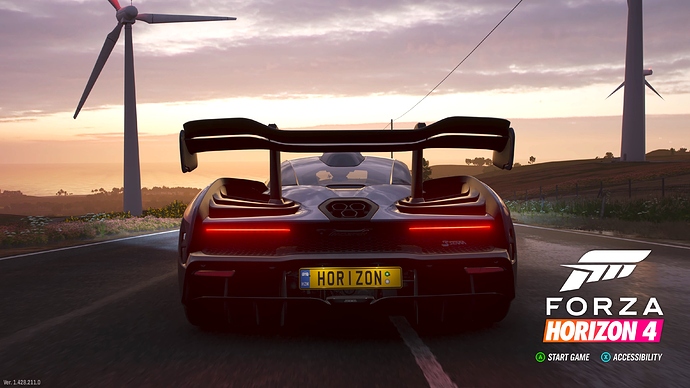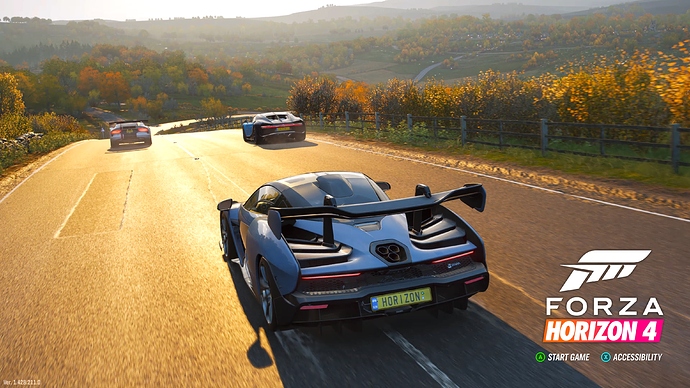 Ubisoft open worlds look staggering, particularly if you climb up a hill. AC Odyssey in particular has spectacular night views, while Far Cry 5 and GR Wildlands have great mountains and valleys
Ori 2 Forza 7 Forza Horizon 3 and 4 Gears 5 Sea Of Thieves Hellblade 1 A Plague Tale Crackdown 3 with HDR =) Red Dead 2 Even Halo 5 with 60fps. Grounded. And Flight Simulator, just 3 more days, hehe.
Red Dead 2 is not a good HDR showcase. In fact it pales against normal SDR.
BF1 and BFV. Both very nice looking games. Good HDR. Great on an OLED. Battlefront 2 though looks how I dreamed video games would look when I was a kid.
Crackdown actually has a very good HDR implementation! I remember A Plague Take having good HDR and is a great looking game.
hi there sorry for the late reply press the settings buttons go down to all settings then sound sound out then change the digital sound output to passthrough