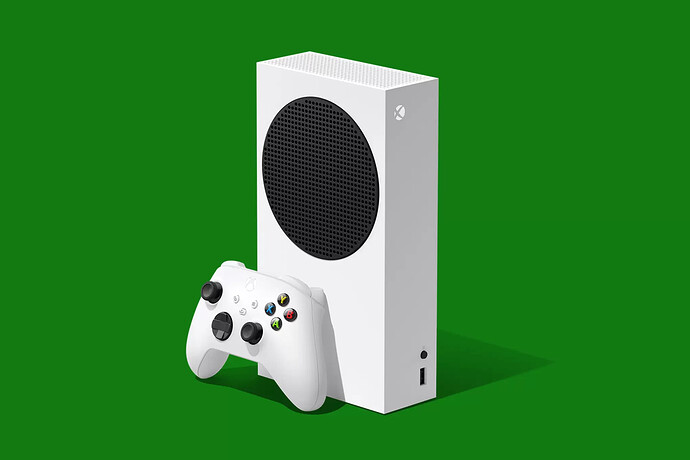 There is probably no greater joy than watching a kid who never owned a console get one for christmas morning.
This happened to my nephews, who got a Series S for Christmas and have never owned a video game console in their life.
After setting up their Series S, I subscribed them to Game Pass and their minds have been blown. If you want some perspective from your jaded view of gaming, watch a kid who has no agenda, motive, or bias towards a console. All they experience is pure joy of gaming, Xbox nailed the value proposition with Game Pass, they are downloading new games every day and playing them. The Series S also fits perfectly in their playroom, with a TV and small Ikea cabinet shelf, no other console would have fit on their shelf.
From my point of view, they have now formed habits in which they expect to download a game and play, without going to a store or asking their parents to buy a game. It's a powerful, game-changing method that makes it extremely difficult to go back to a traditional way of purchasing games.