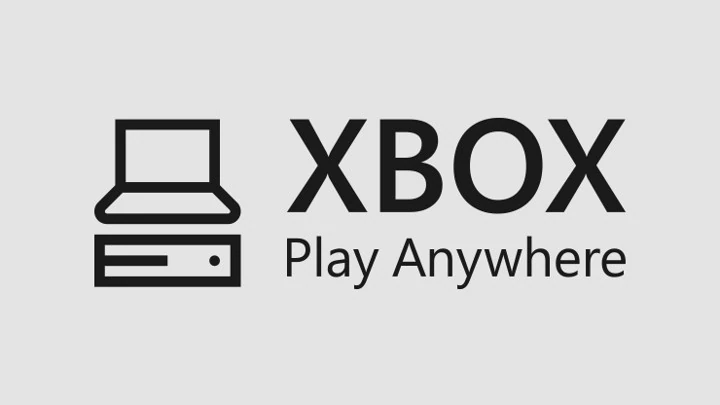 So with games coming down the pipe that are xbox Series X/S and windows complaint but leaving the one behind like kof and msfs.
I am wondering what will happen with the play anywhere tag.
Will it still be used to show cloud/pc/console or will MS slowly phase out the idea?
It is/was one of my favorite options from ms and is still one of the requirements for me to purchase a game on the windows store.
What do you guys think?