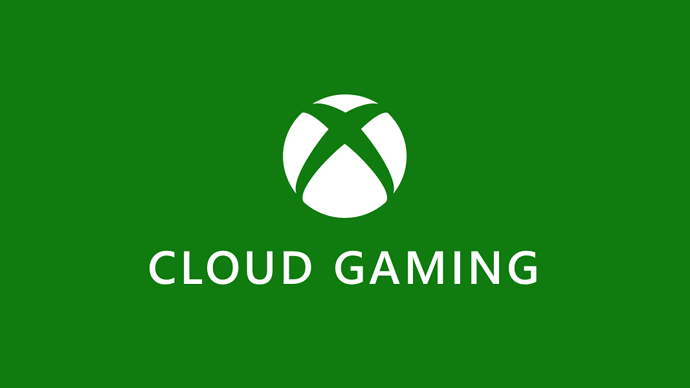 Originally published at: https://xboxera.com/2022/08/10/elden-ring-grand-theft-auto-v-and-more-appear-to-be-coming-to-xbox-cloud-gaming/
More games seem to be coming to Xbox Cloud Gaming as spotted by members of the gaming community. A few of these games include Elden Ring, Red Dead Redemption 2, Grand Theft Auto V, and others.
As of now the only games available to play via the Cloud are games available on Xbox Game Pass with the exception of Fortnite which is the first free to play game to ever come to the service. Xbox had announced earlier this year that they were planning to bring more games to the cloud outside of the Game Pass ecosystem including free to play games and games players already own.
Xbox has continued to expand their Cloud Gaming offering and it is has resulted in an increase in time played. Xbox announced a few weeks back that Cloud Gaming playtime had increased 1800% year over year and that the team is continuing to improve the service. With more popular games joining the service like Grand Theft Auto 5, the numbers of players playing via the Cloud should continue to climb.