Xbox is finally freed from the shackles of E3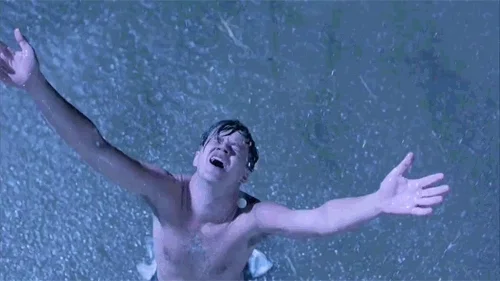 It could be good news for Xbox, let's try news things with shows.
Oof, sure hope not.
I care nothing for E3, but having a dedicated week for several shows was goddamn awesome.
Yes, kinda hard to save everything for E3 when there is no E3!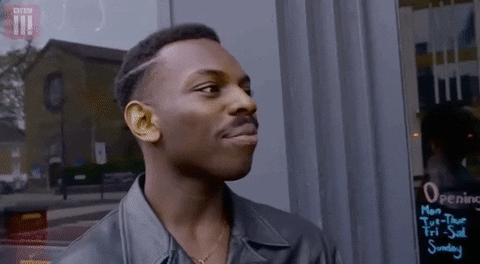 I hope Geoff doesn't take over E3 season. I still find his showcases weak compared to the traditional showcases
Think the big publishers will continue to do their own showcases like normal.
Probably for the best as Geoff Keighley claims the events anyways.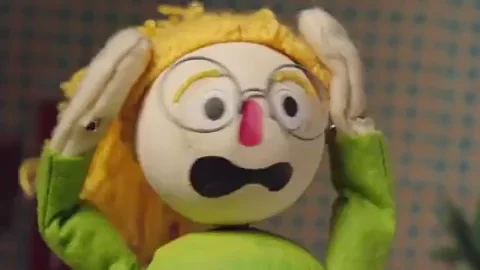 For sure, just hope its not scattered throughout the summer because 2020 was pain
Xbox needs a show every March and a show every June/July
I think everyone would be happy with this instead of E3, gamescom recap and a crumb at TGA for a game 3 years out.
I can no longer wait for E3 with how many games they're making
It makes no sense to have 56 projects and keep em all for 1 show a year.
Can't wait for 3 months of Summer Game Mess.
Not.
Hope so, would be great if MS did smaller shows around the year, and not do everything on June and then on TGA.
Something this February-March, then another show for summer, then a X0 in October, 40 mins each one.
Jeff's thing is really bad by comparison and very inconsistent due to his odd desire for general entertainment world attention and such too IMO. I wouldn't be shocked if Microsoft/Xbox decides to really take a lead industry wide on something alternative going forward if E3 is going to die.
Great for MS (having a set date during the year (E3) forces their hand). Now they can set their own digital event whenever they are 100% ready to show it. I just hope they don't combine it with Geoffs messy summer show, cause that one is ugh. It's time for MS to build their own blockbuster event going forward.