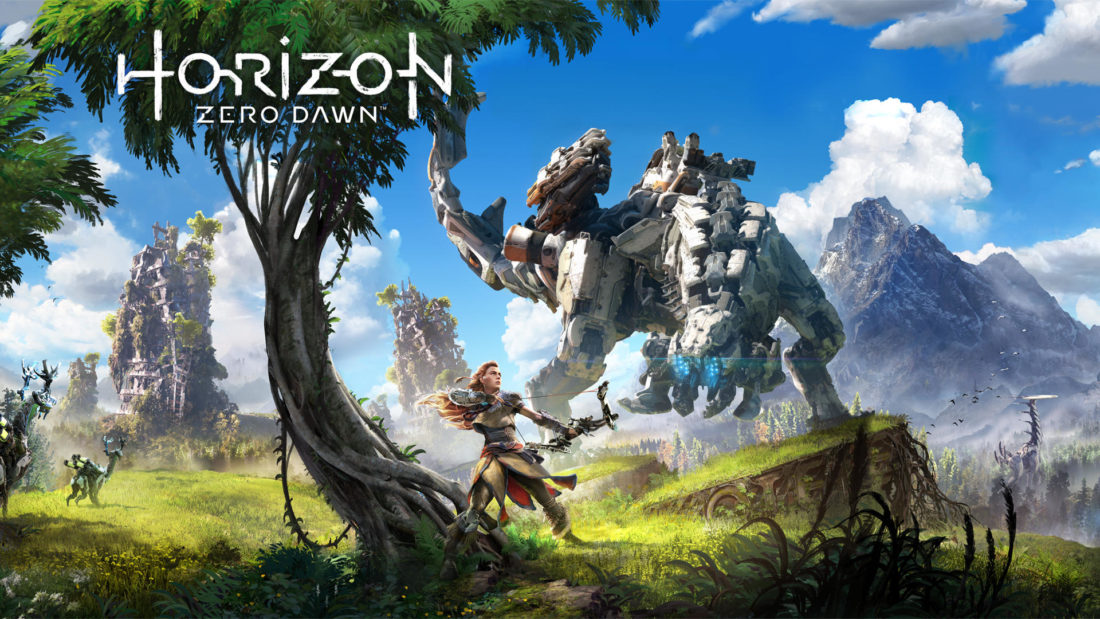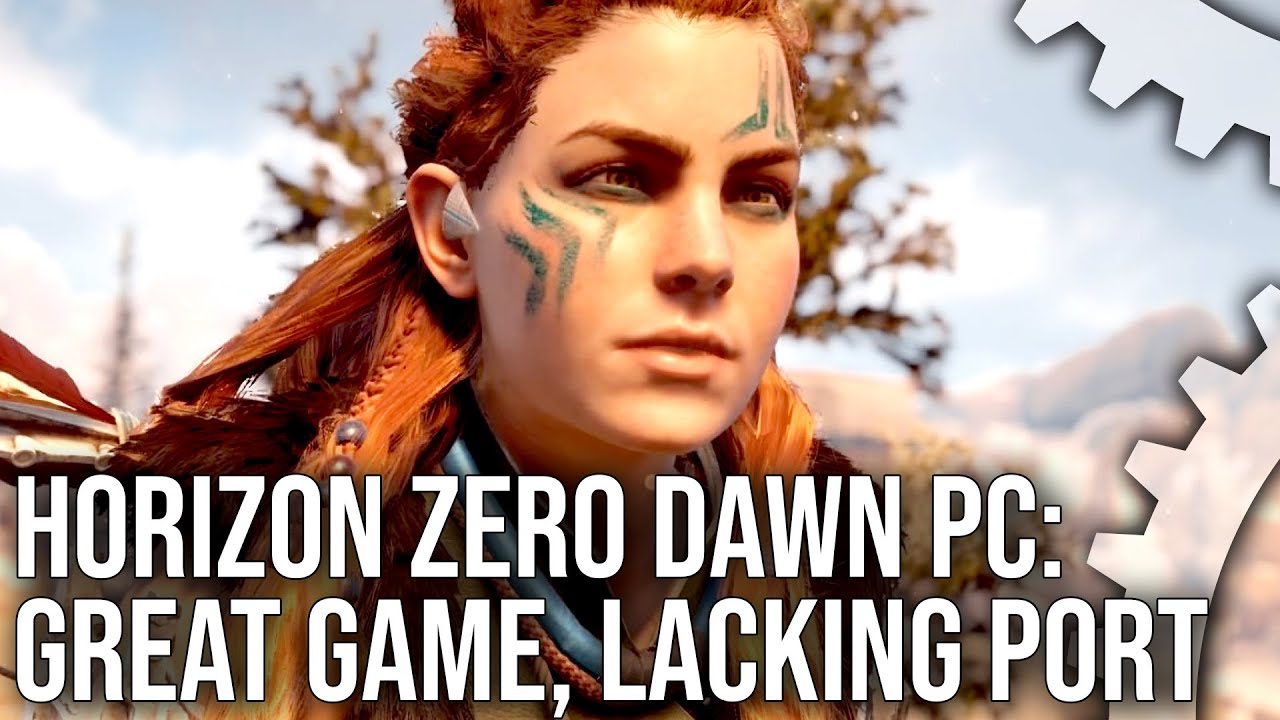 https://www.eurogamer.net/articles/digitalfoundry-2020-horizon-zero-dawn-pc-tech-review
when I booted the game on my 4K screen in full-screen mode, something didn't look right. It turned out that Horizon was rendering at 4K, downscaling to 1080p, then upscaling to 4K again.
Stutters in excess of 40ms, 70ms or over 100ms can happen as a cutscenes starts or ends, when a camera changes position in a cutscene, when a UI element updates for a quest, or when you are just walking around in the world not doing anything special in particular.
I thought that dropping to console-level 30fps might solve the issue but the problem is that the 30fps cap within the game actually runs at 29fps, producing even more stutter.