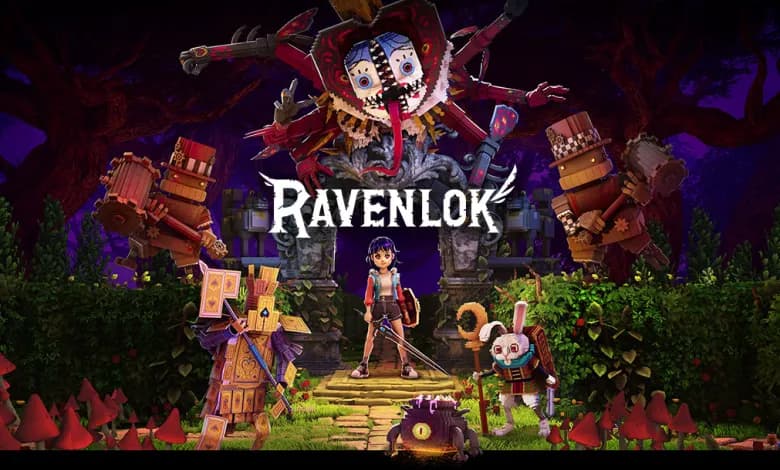 Originally published at: Coming-of-Age 'Ravenlok' Dated for May 4th for Xbox Consoles, PC | Xbox Game Pass Launch - XboxEra

The coming-of-age action adventure 'Ravenlok' from the minds behind 'Echo Generation' has been dated for the 4th of May 2023. It will be launching on all Xbox consoles and PC as well launching day and date into Xbox Game Pass. Shown off last year at the Xbox and Bethesda Games Showcase, Ravenlok is a 3D action-adventure set within the confines of a fairytale world unsettled by the Darkness. Challenging these animosities is a young girl whose coming-of-age story comes to life—a tale of self-discovery and the power of hope. A gorgeous world of imagination awaits you at 4k and a full-fat 60 frames per second.
Have a gander at the release date trailer below as well as some screenshots. You can check the game's official Xbox page here as well.
---
A wonderful adventure awaits as Ravenlok stumbles into a troubled kingdom and sets off on a quest to overthrow the tyrannical Caterpillar Queen. Slash and cast spells to defeat monsters, level up and battle the ever encroaching darkness to restore peace to the land.

Ravenlok's game description