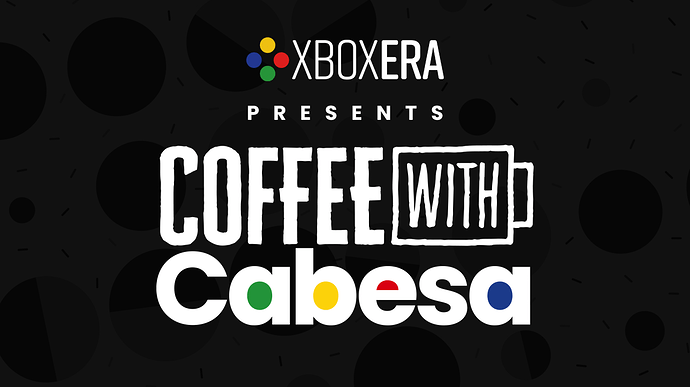 [Playlist Here]( XboxEra Plays - YouTube)
Introducing a new morning (US Eastern time) based live stream starring the world famous reviewer of games. ME!
I'll be going through various game pass games, things I"m reviewing that aren't embargo'ed, and some of my favorite MP games on our Twitch page at I'll be doing it multiple times a week and I hope it's fun!
I really love the community we've built up here and this is a great way to interact with you guys on a more consistent basis. Feel free to drop any game suggestions in here as well
I think it's safe to say that on occasion I'll pull in some of my fellow Xbox Era cohorts for some fun co-op action as well.